High Speed Sliding Table Saw for all Materials
ArticelDetailSoure:Sandar
Date:2021/08/26
Sandar sliding table saw, SW-400 is one of the most unique level of German products in the domestic market. It comes in different series such as SW-400NC, SW-400B, and SW-400C, with an appropriate match of a blade. The main purpose of this table saw is to cut large panels and sheet goods like plywood.
Usually, the sliding table saw machine has a sliding table which is on the left side of the blade and is attached to on a folding arm used for cutting large materials. Sliding table saw is the largest table saw and is mainly used for the production of cabinet shops. Some of the other materials that can be cut by sliding table saw include;
Gypsum board
Fiberboard, melamine plate, particleboard
Cardboard
Gypsum board
Plexiglas
Aluminum, and
Regular shape of the synthetic material
What are the structural features of a sliding table saw?
Sliding table saw machine is made up of different parts which helps in its operations which include;
1. Saw Carriage: this part is made of cast iron and helps to yield strength and stability against abrasive and crushing resistance. Each part is processed by CNC precision machining. Saw carriage is the main part of this sliding table machine. It can work in low noise and vibration thus ensure strength of sawing. It also helps to satisfy the requirement of high precision of sawing and lengthen mechanical use.
2. Main and grooving shaft: this part usually adopt three shafts designed to process and assemble through equalization treatment. It is driven by an imported driving belt and quality motors that ensure that the shaft is rotating in a high precision with low noise and an efficient transmission of power.
3. Patent Design Frame: the main purpose of this part is to optimize and innovate structure and is made by quality steel pipe plate of 6mm and 10mm.
4. Tubular tilting push Rob: it looks like seamless steel tube structure with a bearing hole and screw. The main purpose is to ensure the saw carriage tilting lightly and smoothly. It makes the machine comfortable for use.
5. Tilting angle rotation guide rail: it is made of curved rails made of QT450 and processed by CNC and solid bearing positioning device. This device help the angle rotation to be more stable, smooth and accurate.
What makes sliding table saw to have convenient operation?
For a sliding table saw to be convenient for use, it should have the following;
Control panel: this is used for control buttons and angle displayer for convenient operation and good appearance of the machine.
Easy operation: the machine is equipped with two times limit. They work in that when sliding the machine, the table is pushed to the left end thus makes it easy to replace the blade.
Sliding table locking device: it has fixed locking device that can easily be pulled when locking the table.
Cross cut positioning fence: this is put to ensure an accurate positioning and durability of the machine. The material used to make it high quality aluminum alloy.
Advantages of Sliding Table Saw
Sliding table saw has some distinguished advantages which has been listed below;
It has high precision
It can cut with relatively low noise
Has strong cutting and high durability
It is very convenient for its operation
It has German quality
CONTACT US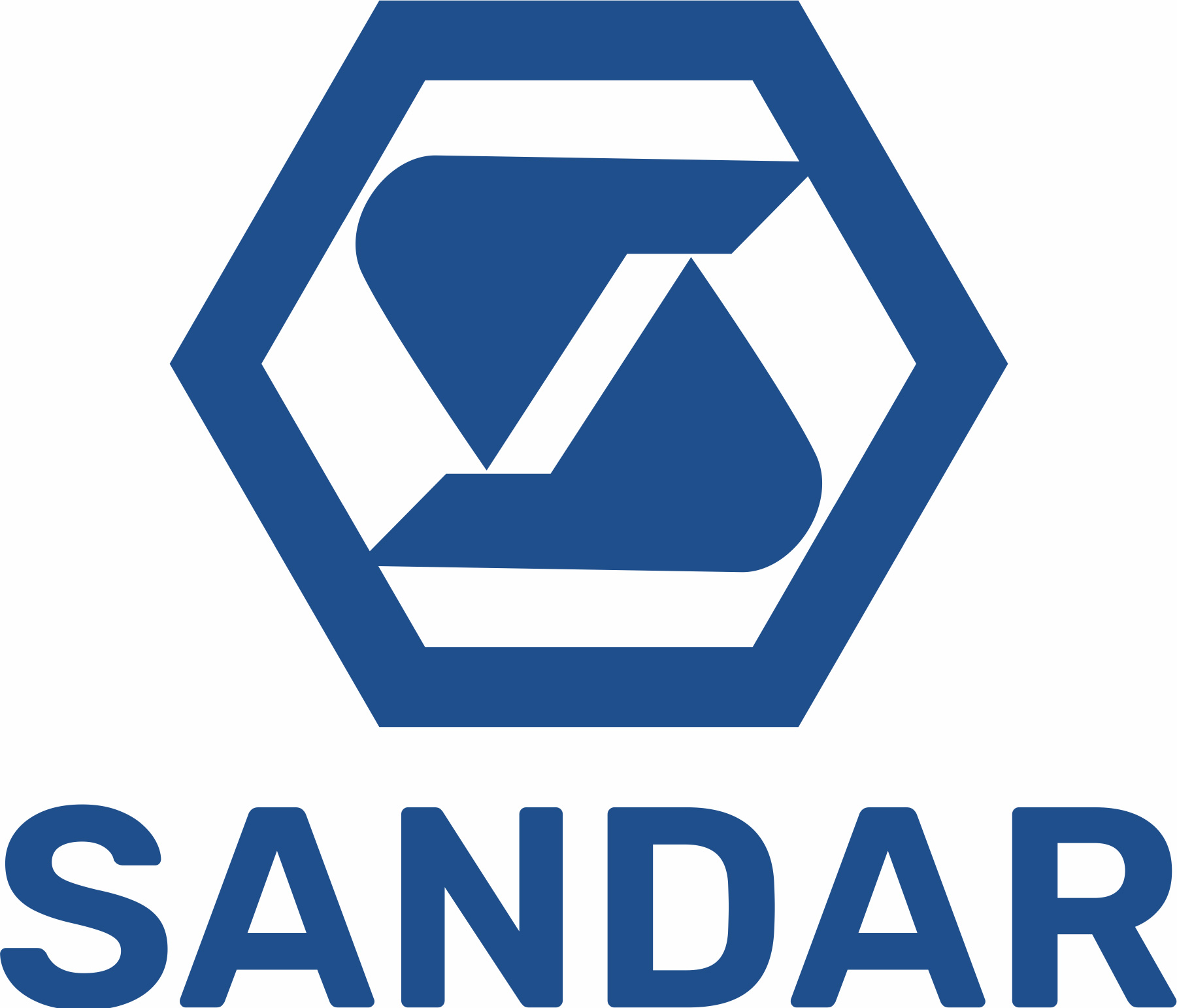 GUANGDONG SANDAR CNC MACHINERY CO., LTD.
We provide customers with quality products and services.
If you would like to leave us a comment please go to contact us
© 2019 GUANGDONG SANDAR CNC MACHINERY CO., LTD. All rights received.