2016 First Phase Of CNC Product
ArticelDetailSoure:
Date:2019/09/02
On July 19-22, 2016, the first phase of product sales and training meeting organized by our company synda CNC machinery was successfully concluded. During the training, synda CNC machinery conducted on-site product operation demonstration, user experience, machine repair and maintenance, software management and other contents. Let you train guests more intuitive, fast understanding of our products.
On July 21st, under the leadership of our company, we visited the factory of guangdong customers. Experience on site the use of CNC machines, software docking, worker operation and production efficiency.
A short tense and laughter training session, let syngenta CNC machinery and partners have a further development, more in-depth understanding of the company and product information. There is no shortcut to successful sales, as long as there are quality and advanced technology products in hand, is the first step to success. Continuous learning and improvement, full of passion and enthusiasm, team assistance is a unique feature of each frontline staff of syntech CNC machinery. To improve pre-sales professional knowledge and personnel quality, to strengthen after-sales technical service ability, to steadily establish a good reputation for quality, quality word-of-mouth driven marketing is the driving force of synda.
CONTACT US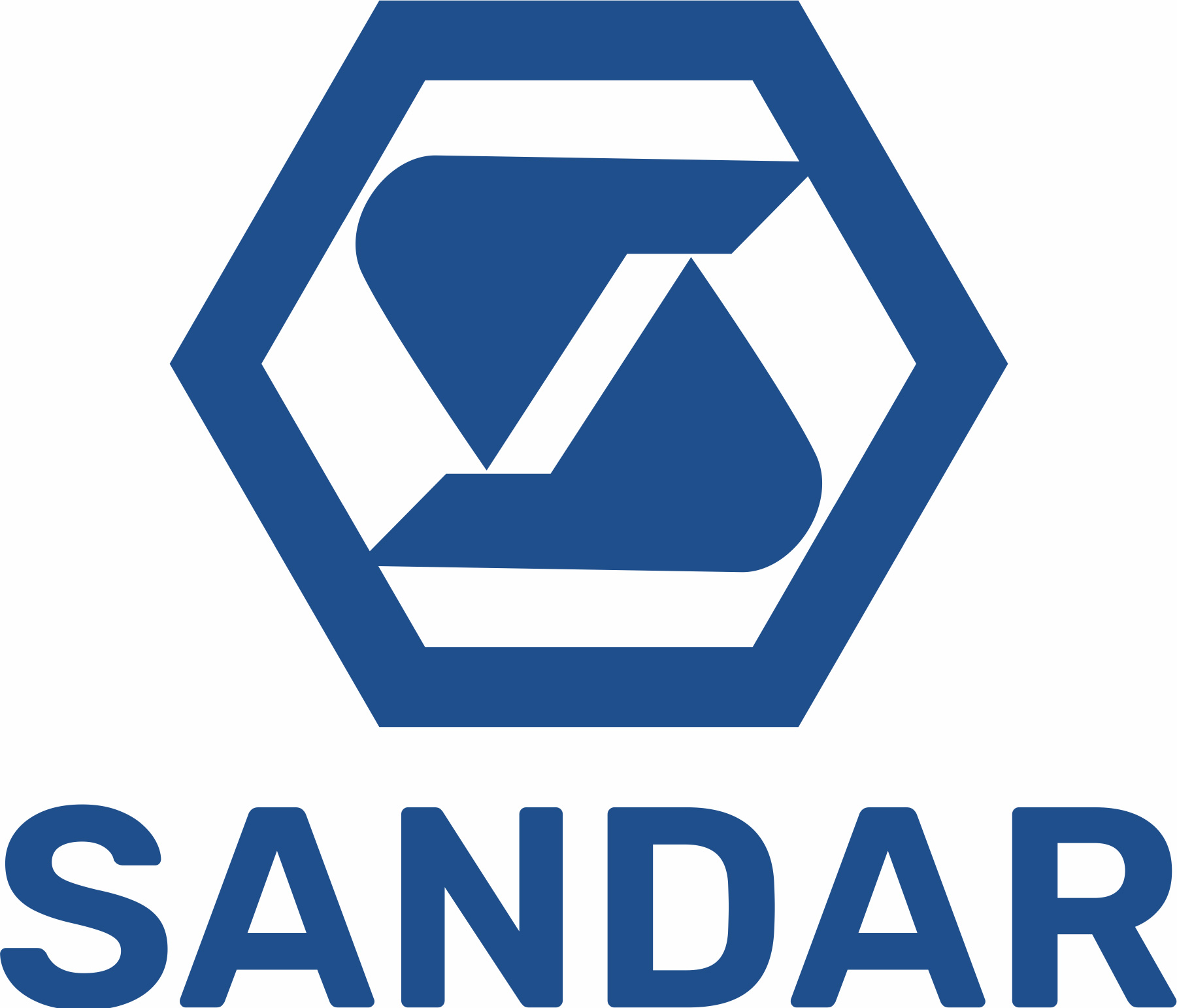 GUANGDONG SANDAR CNC MACHINERY CO., LTD.
We provide customers with quality products and services.
If you would like to leave us a comment please go to contact us
© 2019 GUANGDONG SANDAR CNC MACHINERY CO., LTD. All rights received.