The Best Multi-Spindle Boring Machine Convenient At Your Finger Tips
ArticelDetailSoure:Sandar
Date:2021/08/23
In the modern age, industries are looking out for the most cost-efficient machines in their day to day businesses. Multi-spindle boring machine is one of them and has gained a lot of popularity. In many woodwork industries, multi-spindle boring machine is used for drilling holes on wooden boards. The best thing with this machine is that it is very efficient and increase productivity as it reduces the operation time, yielding best quality end products. Apart from being used for mass production, they also save a lot of time and energy.
Usually, multi-spindle boring machine comes in two different layouts, and the vertical multi-spindle machine. These are the ones regularly used machines in industries. Which is the best company that produces these machines?
The leading company for CNC machine producers is Guadong Sandar CNC Machinery Co. Ltd which is based in China. It has ISO9001 certified production facility. This company has at least 26 years working experience in the production of woodwork machinery and also has high professional and dedicated technical staff. This team together with the management help the company to be managed and also create a satisfied and loyal customer environment worldwide. At Sandar, we produce high quality woodworking machines which in turn produce modular furniture including computer panel saw, sliding table saw, CNC drilling machine, edge bander, and CNC router.
Benefits of Multi-Spindle Boring Machines
Sandar produce DW series of multi-spindle boring machines whish are mainly used for drilling wooden material in large quantities. Some of the benefits of these machines include;
Efficiency- the machines have an increased efficiency in the drilling process that quickly meet the demand of the customers in the market. Because this is a single machine that is being used, rather than using several single spindles. It will give same results but with less energy in the production operation.
Productivity- a multi-spindle boring machine has high production levels based on its high efficiency levels. The reason for this high productivity is because it has six main spindles as compared to a single one which has one spindle that works with the help of a sub-spindle.
Space savings- multi spindle boring machine uses less space as it has several parts in a single machine.
Types of Multi-Spindle Boring Machines
6-row automatic multi head boring machine- this is a heavy-duty designed machine which is fully automatic and has a high-speed automatic conveyor feeding belt. It also comprise of an automatic pusher that makes the machine self-efficient thus less labor is required. The machine is also user friendly which has a LED digital display that shows the user the position of drill rows thus more convenient for use.
Three-row boring machine- this machine is distinguished by being a vertical spindle machine. It is user-oriented as it has a digital display. The main difference between it and 6-row is that it has a tool tray for drill bits and drill holders. For this reason, it is easy to store and take
The main reason why you should consider using Multi-spindle drilling machines is that they dot require pliability while handling as their handles are organized and also firm. The machine can also be utilized in high volumes of productions.
CONTACT US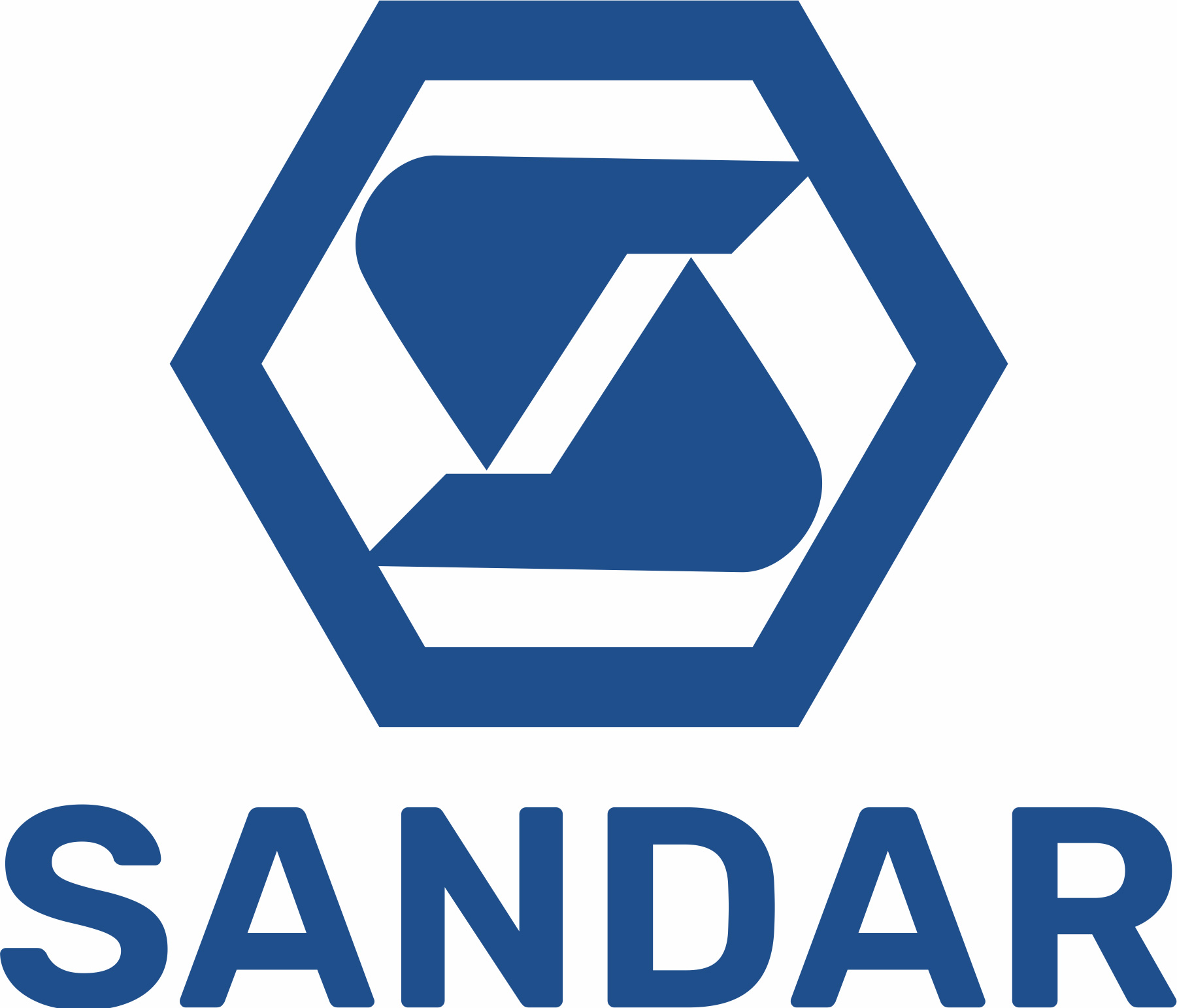 GUANGDONG SANDAR CNC MACHINERY CO., LTD.
We provide customers with quality products and services.
If you would like to leave us a comment please go to contact us
© 2019 GUANGDONG SANDAR CNC MACHINERY CO., LTD. All rights received.