SKD-6L Six Sides CNC Drilling Machine
SKD-6L Six Sides CNC drilling machine is the full automatic drilling /Boring equipment,that can provide the complete solutions of synchronous 6-sides holes drilling, top & bottom sides grooving/Milling for panel-type furniture manufacturing.
Heavy-duty structure designed, Adopting Germany bus control system. Machine can be connected with variety brands of production design data software,which can input the production data directly. Highly raising the production efficiency and reducing the daily production cost & labor costs for the factories.
Designed with 1 Top + 1 Bottom Drilling & Milling Device.
Double Clamping Device: Min.workpiece Size 35x250mm
Movable Air Floating Working Table (Patented Designed)
Servo Controlled Automatic Side Aligning Device
Cross Conveyor Rear Outfeeding Table
Up & Down Vertical/Horizontal Drilling Device, Grooving Device.
Sealed Multi Point controlled Dust Collection Cover
1. Adopt Germany bus controlled CNC system, integrated Self-developed CAD/CAM Software that carry out sheet metal graphical editing and directly generate NC Program for Processing.
2. Machinery can connect with variety brands of production data software.
3. The precision processed heavy- duty frame and components.
4. Extended 5900mm guide rail, application for processing work-piece without length limitation.
5. Data can be one time imported to complete the six sides drilling.
6. Symmetrical holes and grooves at two sides of panel can be processed synchronously.
7. Machine is able to process stacked panels (two pieces synchronously) with mirror layout of holes and grooves.
Technical Date

SKD-6L

Working Stroke & Max.Positioning Speed

X axis

X1: 3800mm, 130m/min

X2: 4500mm, 130m/min

Y axis

Y1:1640 mm, 110m/min

Y2:1460 mm, 110 m/min

Z axis

Z1/Z2:90 mm, 50 m/min

U axis

1240mm,90m/min

Upper Drilling Unit

Drill chuck quantity

1pcs

Vertical drilling

6X+6Y

Horizontal spindle

2L+2R, 2F+2B

Motor power

2.2KWx2, 4500rpm

Bottom Drill Unit

Vertical drilling

3x3 Matrix distribution

Motor power

2.2KW, 4500rpm

Router

Router quantity

1UP+1Bottom

Router type

Grooving & Round milling

Tool diameter

Ф6-Ф12mm(Tools optional)

Tools handle diameter

1/2

Motor power

3.5kwx24,000rpm

Processing Size Range

Min.width of work -piece

35mm

Max.width of work -piece

1250mm

Min.Length of work -piece

250mm

Max.thickness of work -piece

60mm

Other Data

Working table height

900mm

Total power

23.5kw

Working voltage

380V, 50HZ

Air pressure

0.6-0.8Mpa

Overall dimensions

6050x2770x2200mm (length*width*height)

Diameter of suction port

Ф200mmx1, Ф125mmx1
CONTACT US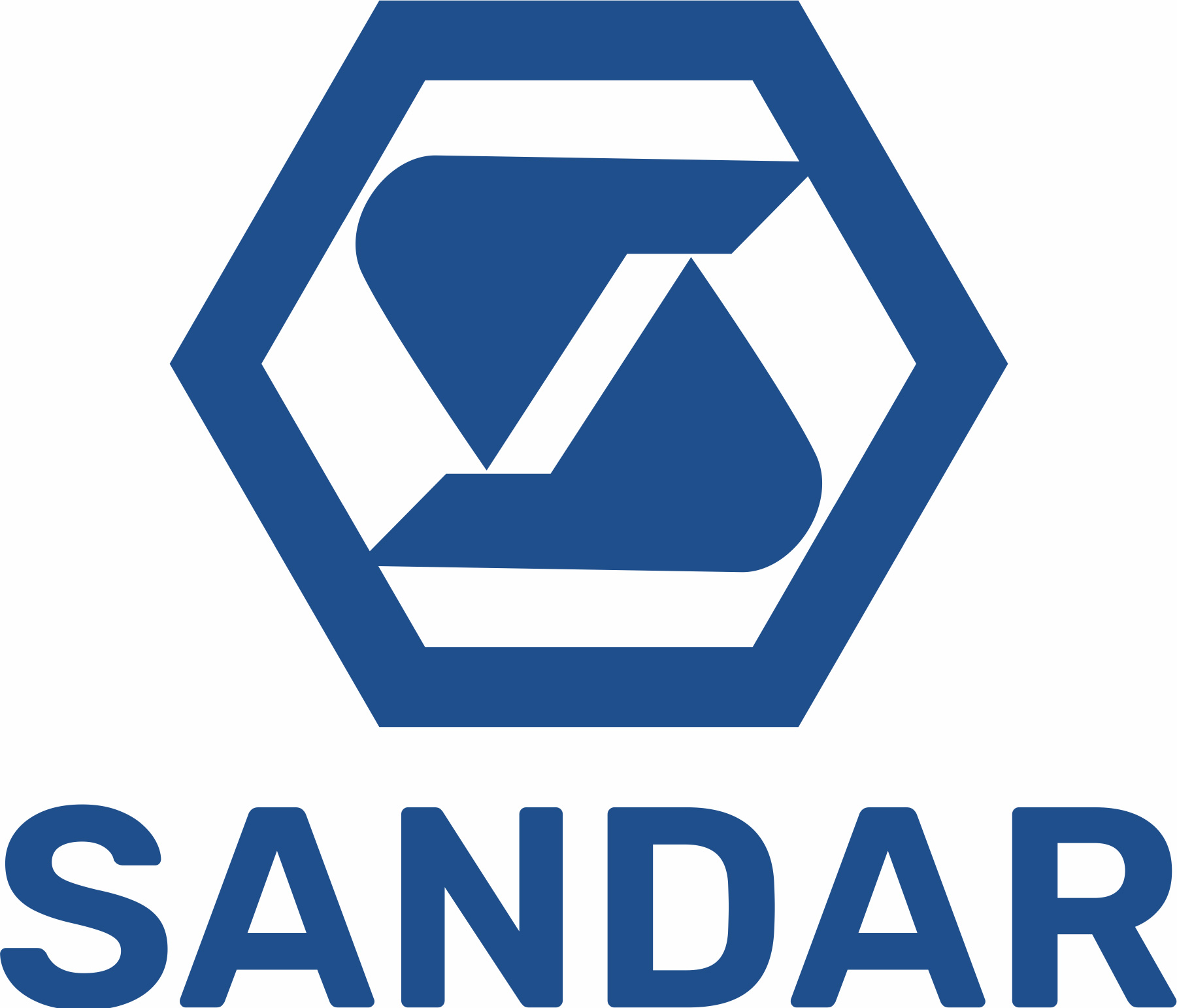 GUANGDONG SANDAR CNC MACHINERY CO., LTD.
We provide customers with quality products and services.
If you would like to leave us a comment please go to contact us
© 2019 GUANGDONG SANDAR CNC MACHINERY CO., LTD. All rights received.