SE-108TA Automatic Edge Banding Machine
Automatic pneumatic controlled trimming, double gluing & edging system.
SE-108TA edge banding machine is specially designed for the full automatic edge banding for all kinds of woodworking boards. With patented appearance design and imported famous brands of key components, machines can offer a high efficiency and stable performance with high precision for the entire production process.
Main Functions
Pre-milling, double gluing & Edging, end trimming, rough trimming, fine trimming, corner rounding scrapping, buffing.
Double Gluing & Edging System: Dark and shallow colors can be switch quickly, satisfy your different production requirements.
Automatic separating and cleaning medium spraying device, ensure the edge appearance clean and perfect.
| | |
| --- | --- |
| Model | SE-108TA |
| Edge band thickness | 0.4-3mm |
| Workpiece thickness | 10-60mm |
| Conveyor belt speed | 15m/20m/23m/min |
| Min.width of workpiece | 60mm |
| Min.length of workpiece(without premilling) | 150mm |
| Min.length of workpiece(with premilling) | 230mm |
| Distance between two workpieces | 520-580mm(with corner trimming is 720mm) |
| Total power | 20.4kw |
| voltage | 380V(±5%) |
| Air pressure | 0.7Mpa |
| Weight | 2410kg |
| Dimension size | 7844*1000*1600mm |
| Diameter of suction port | Φ100x5 |
If you work in a woodshop, you know that quality machines can be the difference between quality work or just average work. Guangdong Sandar CNC understands this and has been helping companies make the leap from average to excellent in their manufacturing, for 25 years. Sandar CNC is based in the industry heavy community in Guangdong, China.
Sandar has a wide array of CNC machines and other woodworking tools. Sandar is also ISO 9001 certified, which means they adhere to the same standards any other ISO 9001 certified manufacturer in the world adheres to. This means customers can be sure that strict quality control standards are in place, in order to produce some of the best products on the market today.
What Sandar Can Bring To The Table
Now, let's take a glimpse at some of what Sandar CNC has to offer. For example, we can take a look at one of Sandar's Automatic Edge Banding Machines for wood, the SE-108TA. TheSE-108TA is designed for fully automatic edge banding for many different types of woodworking applications. This auto edge bander also utilizes an Automatic Pneumatically Controlled Trimming, Double Gluing and Edging system, to make your shop processes that much easier. The main functions of the SE-108TA are pre-milling, double gluing, double edging, end trimming, rough and fine trimming as well as corner rounding, scraping and buffing. This auto edge banding machine brings some serious work power to your shop. Giving potential customers a tour of your shop? No problem, the SE-108TA looks amazing, clean cut and professional. A shop owner or manager will have no trouble impressing potential customers with the looks of this machine alone, let alone the outstanding performance Sandar CNC machines provide.
Why Sandar CNC?
With Sandar's patented appearance and use of internationally recognized brands for key components, Sandar machines are an excellent choice for any manufacturers that create wood products. Sandar understands how important it is for a factory to run smoothly. That is why Sandar CNC employs a professional sales and technical team to meet your needs. Sandar CNC also offers an OEM/ODM service, which means Sandar themselves will help you with your technical needs. What better place to go, than the manufactures of the machines themselves to provide technical service and engineering help. Sandar CNC has also obtained patents or has patents pending for 21 different products. It goes to show that Sandar is always looking to be on the cutting edge of manufacturing processes for its customers.
Wrap It Up: At the end of the day, Sandar CNC is a rock solid choice for auto edge banding machine. All new machines come with a 12-month guarantee from Sandar if anything goes wrong. Even if you have a question, the people at Sandar would love to hear from you. Sandar CNC is taking the steps necessary to revolutionize the wood making industry. Hopefully, factories can learn about the potential of Sandar and can partner with them in order for all to maintain a happy and healthy business.
The term "edge banding" refers to the method of threading an electric motor wire around an electrical cable and then to solder the wire to the aluminum edge. This is a common technique used in the production of wire harnesses. However, in industrial applications the use of edge banding is often combined with other techniques that allow for even greater speed and higher quality results. When the edge banding auto machine is performed on a bare metal wire, there is no solder required; instead the wire is wrapped using heat shrink tubing. This wrapping provides numerous advantages.
The primary advantage is that it provides a means for the removal of excess moisture from the metal surface. Since the wire may be exposed to moisture while in its sheath, edge banding allows the addition of an extra layer of protection. The moisture will adhere to the metal surface until the sheath is removed, at which time the excess moisture is readily removed by the application of a finishing fluid. In addition, the sheath can be reused to cover and smooth the exposed edges of previously soldered wires.
Another advantage of edge banding auto machines is that it allows for the creation of multiple-sided strips. Since the wires are exposed on all four sides, when the last strip is added the strip creates a cross-section of the edge. Since the soldering of each strip uses the same principle of crossing the current through the conductors, the strip can be used to adhere a metallic paint or varnish to the edge of the wire.
The application of a high-speed epilator or an electrical surge can melt the solder and destroy the strip. For this reason, the strip should be carefully applied. The application of the edge banding should always begin with a clean, unblemished surface. Once the wire is placed in the desired position, the excess wire can be run over the edges of the band to seal the entire edge. The electrical current will then flow along the band to keep the strip tightly in place.
Common uses for edge banding are for precision alignment and leveling. Since the band provides consistent leveling, it reduces wasted energy and allows for precise operation. The band can also aid in the identification of points where mechanical stress caused by bending has exceeded the strength of the material. The two most common applications for edge banding auto machines are flat and curved. If you are unsure whether your auto machine has the capability to handle edge banding, you can test the equipment by attempting to thread a bar through it.
There are many benefits to using edge banding for soldering operations. However, the process of edge banding is not suitable for applications that require more than a single pass through the soldering coil. If the machine cannot pass through the metal to allow the soldering of the strip, the wire will not be soldered and may melt. This is why it is important to test your machine prior to utilizing it for edge banding purposes.
CONTACT US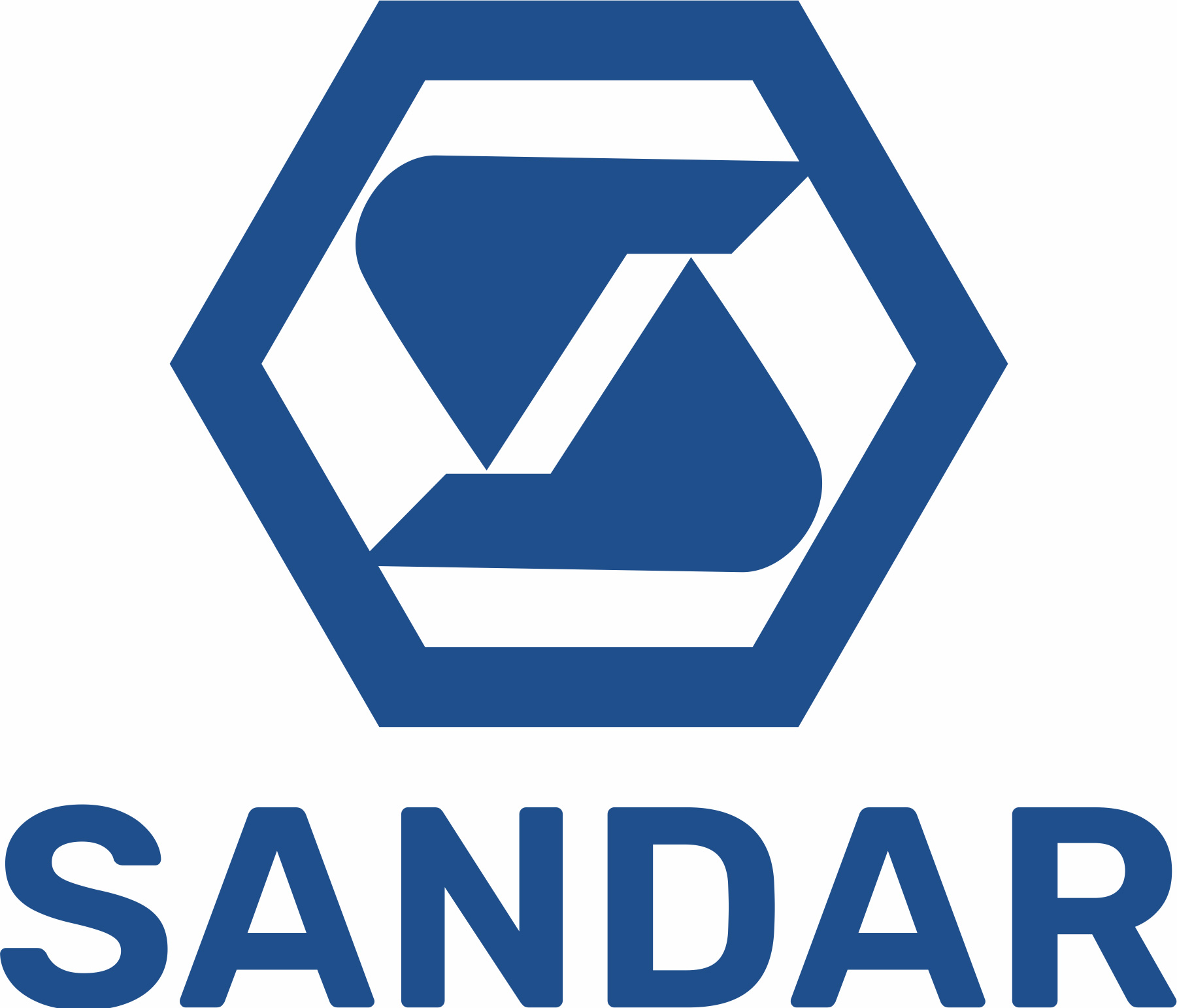 GUANGDONG SANDAR CNC MACHINERY CO., LTD.
We provide customers with quality products and services.
If you would like to leave us a comment please go to contact us
© 2019 GUANGDONG SANDAR CNC MACHINERY CO., LTD. All rights received.