SK-3800TP-A Automatic CNC Panel Saw (Rear Feeding)
SK-3800TP-A CNC Panel Saw is the full automatic cutting equipment that can provide the quantity production of panel cutting for custom furniture manufacturing. Adopting 19" LED screen and PC computer control system, machine can be connected with variety brands of production data software to input the production data directly. Highly raising the production efficiency and reducing the daily production costs for the factories.
European technical design
High precision high efficiency
Suitable for high precision production requirement.
Precision, Durable
The feeding position (left or right, rear side of the machine) is optional according to customer requirement before order confirm.
Left Side Feeding
Rear Feeding
Rear feeding lifting table controlled by hydraulic system; Highly Precision Positioning by magnetic grid measuring technology. The min.loading height is 8mm, the max.Loading height is 550mm/1200mm (lifting table place under ground), and load-bearing 4000KG; Hydraulic motor: 2.2kw.
Double fingers design heavy-duty grippers can clamped the Min.work-piece size 45x34mm.
Advanced flange fastening structure, which saw blades installation more convenient saw carriage rising rapidly, Ma.sawing heith: 120mm (installed with 450mm blade).
PC Computer Controlled System: Equipped with 19''LED Screen, Prefect Windows control interface, completely functions and diagrams. Which production controller can input the data from the office, realize the long distance control.
Saw Carriage and Blade Transmission Device: Saw carriage adopts heavy duty cog wheel and gear racks, which support the rapid and stable sawing. The up and down adjustment of main saw and grooving saw controlled by precision cylindrical guide, main and grooving saws driven by independent motor, main saw can automatic adjust rising height according to work-piece thickness.
Motors driven by servo, which ensure low noise, high speed and accuracy cutting. Accuracy contolling the start-stop cutting position.
| | |
| --- | --- |
| Technical Data | SK-3800TP |
| Max working size | 3800*4000*120mm |
| Max saw motor | 15kw |
| Scoring saw motor | 1.5kw |
| Max cutting height | 90mm (120mm Optional) |
| Cutting speed | Max. 85m/min |
| Saw return speed | Max. 100m/min |
| Pusher speed | Max. 85m/min |
| Main saw size | Max. φ400mm |
| Scoring saw size | φ200mm |
| Air pressure | 0.6-0.8Mpa |
| Machine size | 9767x6448x1890mm |
| Stacking height | 1200mm (Under ground) |
| Stacking motor power | 2.2KW |
| Feeding table load-bearing | 7000KG |
| Min.Work-piece size of clamper | 45mm |
CONTACT US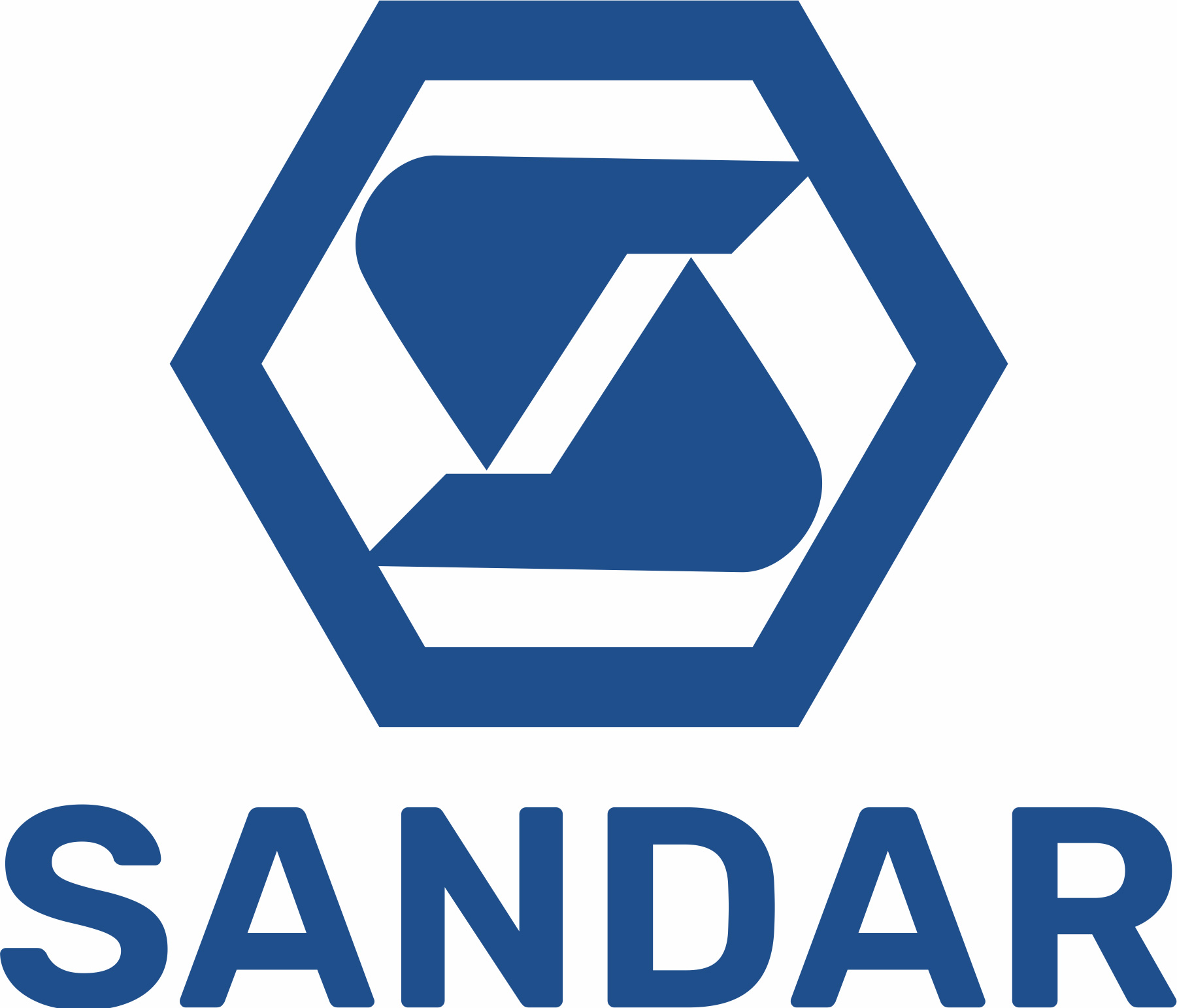 GUANGDONG SANDAR CNC MACHINERY CO., LTD.
We provide customers with quality products and services.
If you would like to leave us a comment please go to contact us
© 2019 GUANGDONG SANDAR CNC MACHINERY CO., LTD. All rights received.