AUTOMATIC EDGE BANDING MACHINE- The smartest choice for achieving maximum precision
ArticelDetailSoure:
Date:2021/04/28
Automatic edge banding machines are among the leading innovations in the wood industry. In the woodworking industry, the work is all about precision, efficiency, and excellence. There is no room for human error, and if it occurs, then your masterpiece could turn into a vicious bad dream and would ultimately become part of the garbage. In order to prevent such mishaps, woodworking machines have been launched which add value to your work and deliver precision, efficiency, and excellence which everyone craves for.

When purchasing an automatic edge banding machine, it is very important to select the best company, do the market survey, and weigh all the pros and cons. Guangdong SANDAR CNC Machinery Co., Ltd is a booming woodworking equipment manufacturer in China. The company was established in 1995 and through our rigorous efforts we have been awarded the certification of National High and New Technology Enterprise, and our products are CE and TUV certified. During the recent 2 decades, we provided over 10,000 sets of equipment and production lines to thousands of furniture manufacturers.

Our machines are cost-efficient, and they are designed in such a way that they enable you to meet your customer's requirements with flexibility ease, and immediacy. By investing in our top-quality machines, you can be sure that you have made a safe and sound investment for the future.

IF you are on the lookout for a machine that delivers high quality and precision but is light on the pocket, then the SE-108TA edge banding machine is a smart choice. The automatic edge banding machine for wood is your one-stop solution for delivering high-quality furniture materials. The machine is fully automatic and it is packed with several features and performs a variety of functions such as scraping, polishing, refinement, glue, pre-milling, slotting, tracking, rough trimming, blunt, edge, etc which makes it one of the company's top sellers. The automatic edge banding machine has a corner rounding function which delivers high-quality results on the product. The automatic edge binder has a very sleek appearance, which makes it a smart and innovative design. While running a woodworking company it is very important that the final product is highly finished so it can create a good impression on the clients, but this can be a hard task when the products are manufactured manually. The automatic edge binding machine utilizes Automatic Pneumatically Controlled Trimming, Double Gluing, and Edging system, to make sure that the final products do not have any imperfections. A key feature of the SE-1008TA is that it has an Automatic separating and cleaning medium spraying device, which ensures that the edge appearance is clean and perfect. Buffing is a very crucial step in the woodworking process as it helps to remove any discoloration on the edges, which grabs the attention of the clients, especially if you are working with a dark edge material. The buffing unit gets rid of these problems within seconds, thus setting you free from all worries. We at SANDAR value our customers and seek to achieve full customer satisfaction, this machine comes with a 12-month guarantee and if you acquire any problem during the whole period then our highly skilled technical team at SANDAR would love to hear from you and cater to your needs.
CONTACT US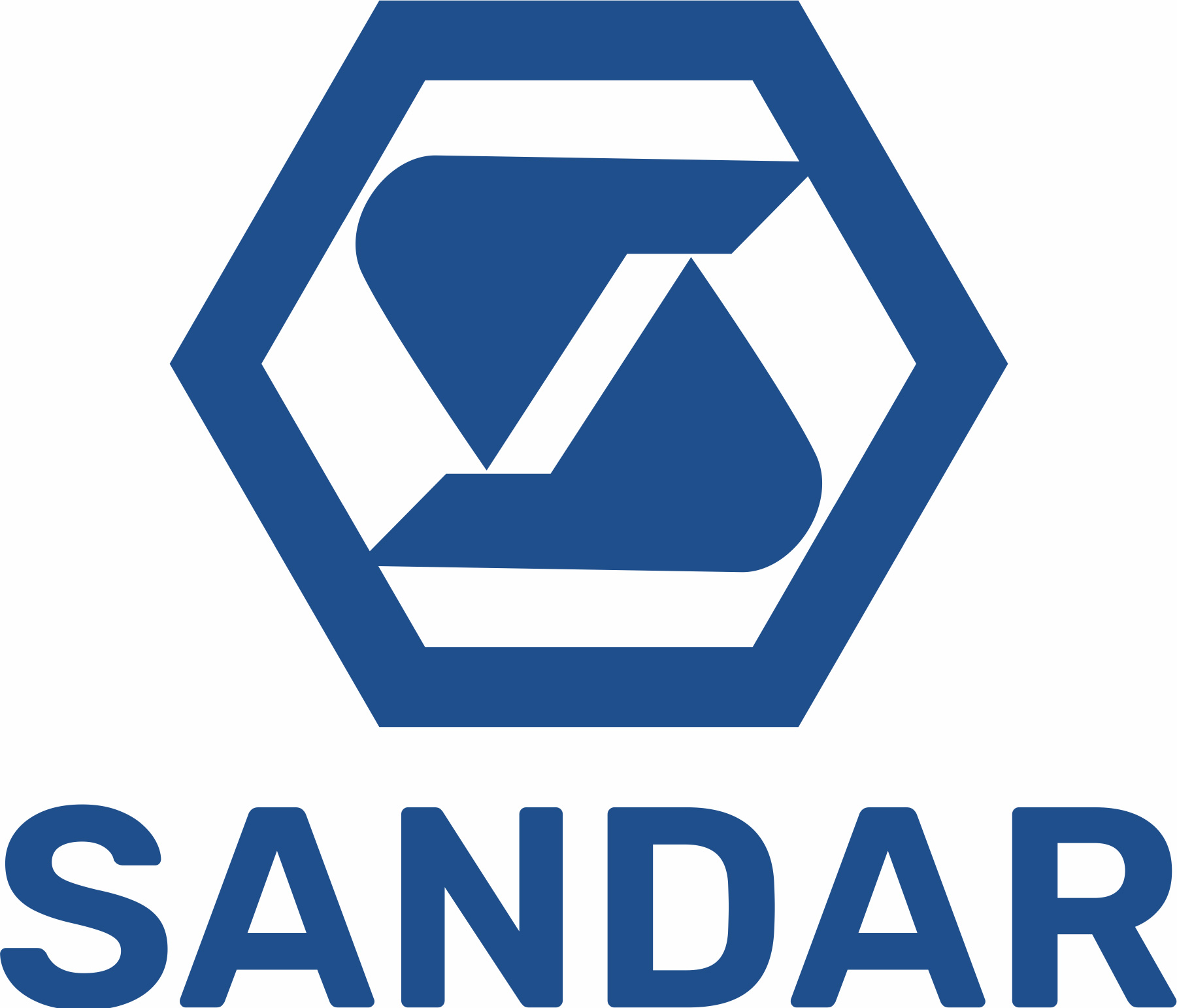 GUANGDONG SANDAR CNC MACHINERY CO., LTD.
We provide customers with quality products and services.
If you would like to leave us a comment please go to contact us
© 2019 GUANGDONG SANDAR CNC MACHINERY CO., LTD. All rights received.