Have You Known The Functions of The Edge Banding Machines ?
ArticelDetailSoure:Sandar
Date:2022/01/07
The edge band machine is a kind of woodworking machine and an important process in the furniture production line. The traditional manual process can be replaced by highly automated machines, which have the advantages of high processing quality and fast processing efficiency. What are the functions of the edge banding machine ?
Pre-milling
Double end mills are used to correct the ripple marks, burrs or non-perpendicular phenomena produced by the processing of the panel saw to achieve better edgebanding effect, so that the veneer tape edge and the plate are more tightly attached, and the integrity is better and beautiful.
Self-adhesive edgebanding
Adopt special structure to apply the adhesive evenly on both sides of the automatic edge bander machine's board and edge banding material to ensure a stronger bond.
Head-to-head
Through precise linear movement of the guide rail, the use of automatic mold tracking and high-speed high-frequency motor fast cutting structure to ensure the cutting surface is flat and smooth .
Cutting
Automatic profile tracking and high-frequency high-speed motor structure are adopted to ensure the flatness of the upper and lower parts of the trimming board. It is used to repair excess edgebanding material on the top and bottom edgebanding of the sheet material. The dressing knife is an R type knife. Mainly used for PVC and acrylic edgebanding of panel furniture. An edge seal with a thickness of 0.8mm or more is preferred.
Scraping
It is used to remove the ripple marks caused by the nonlinear movement during the cutting process, so that the upper and lower part of the board is smoother and cleaner. Polishing: Clean the treated sheet with cotton polishing wheel and polish the edge sealing end surface more smoothly.
Grooving
It is used for the direct grooving of the side panel and the bottom plate of the cabinet, which reduces the sawing process and is more convenient and faster. It can also be used to groove the aluminum edge of the door panel.
CONTACT US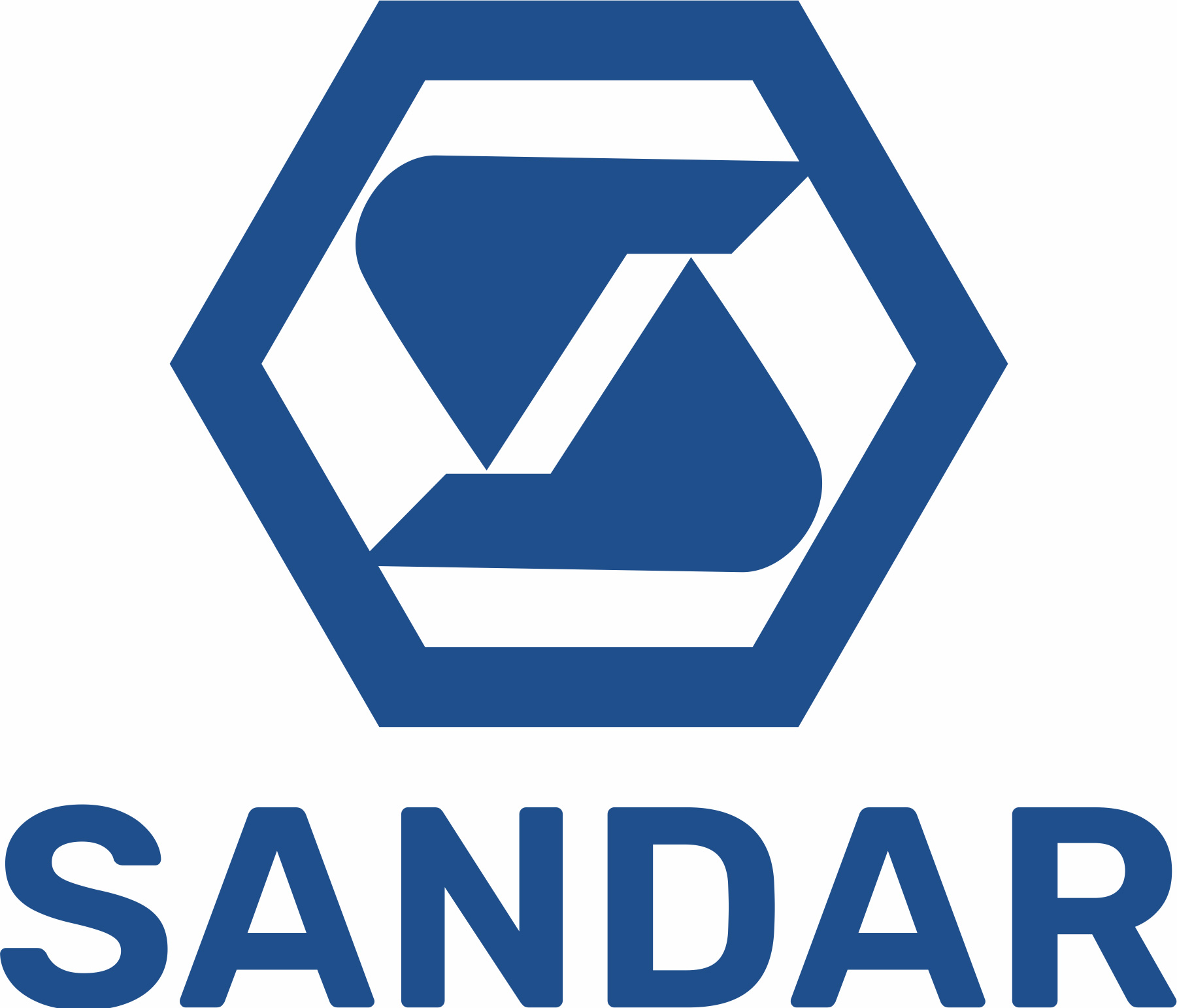 GUANGDONG SANDAR CNC MACHINERY CO., LTD.
We provide customers with quality products and services.
If you would like to leave us a comment please go to contact us
© 2019 GUANGDONG SANDAR CNC MACHINERY CO., LTD. All rights received.