Need an automatic wood cutting machine? Check out CNC wood cutting machine
ArticelDetailSoure:
Date:2021/06/11
Woodcutting is a popular skill, and it has been there for a long time. Back in the day, people use to cut wood through some basic tools but now times have changed and there is a machine for cutting wood. Apparently, these machines are automatic and are manufactured with customization.
Guangdong Sandar CNC Machinery Co., Ltd. (Sandar) is a professional CNC woodworking machine manufacturer in China. They make different types of machines that include a machine for cutting wood as well. All of their CNC cutting machines for wood or any other materials are good in quality and have been used in various projects. The company has been the supplier of CNC cutting machine wood, CNC drilling machines, CNC, panel saw and some other types of machines in the local Chinese market and the international market.
Being a CNC wood cutting machine manufacturer, the company believes that all professional woodworkers use different tools but what if we give them a simple solution in a form of a machine for cutting wood, it would be easy for them to handle all tasks. By having a wood cutting machine, you are making the process easy by not putting in so much energy. Now you just have to put the wood planks in the machine, and it will do the accurate cutting.
Here we will be talking about one of their top-rated wood cutting machine known as SW-400NC Sliding Table Saw with NC Control Rip Cut Fence. Let's get into details.
If you take yourself as a professional carpenter who designs and then cuts the wood, you will require something that will assist you while working. You wouldn't want something complicated but a machine that will allow you to speed up the work pace while offering you a smooth cutting of wood. The SW-400 series Table saw is the best because it has a quality that matches German quality. It can be used to cut all sorts of wood including hardwood panels, gypsum board, Cardboard, Synthetic Material, Plexiglass, Fiberboard, Particleboard, Melamine Plate and even Aluminum. One of the most important things about this machine is that it allows precise cutting through strong blades.
This product obtained the Guangdong Innovative and High Technology Certification in 2012, so it is very much a hot piece of machinery for you. It can be connected with a number of smart tools such as LCD, monitor control type and other management machines.
As for the technical data, the positioning precision is ±0.1mm, the positioning speed is 250mm/s and the Max. positioning size of rip cut fence is 1200mm. The main saw motor has 5.5 KW power, blade diameter is Φ250mm-φ400mm whereas Bore diameter of the blade is 30mm. The inclination angle of the blade can range from 0°-45°. Spindle speed could be 3000/4000/5000rpm depending on the material that is being cut while the Max. cutting height is a hundred mm.
As for the grooving saw, it has different measurements. The motor power is 0.75kw, Blade diameter is 120mm, Bore diameter of the blade is 22mm, Spindle speed 8000rpm, Voltage 380V/50HZ/3Phase etc.
The installation dimension for this machine is 3130 (3330/3930) *3220*860 (910) mm and it weighs around 970kg.
CONTACT US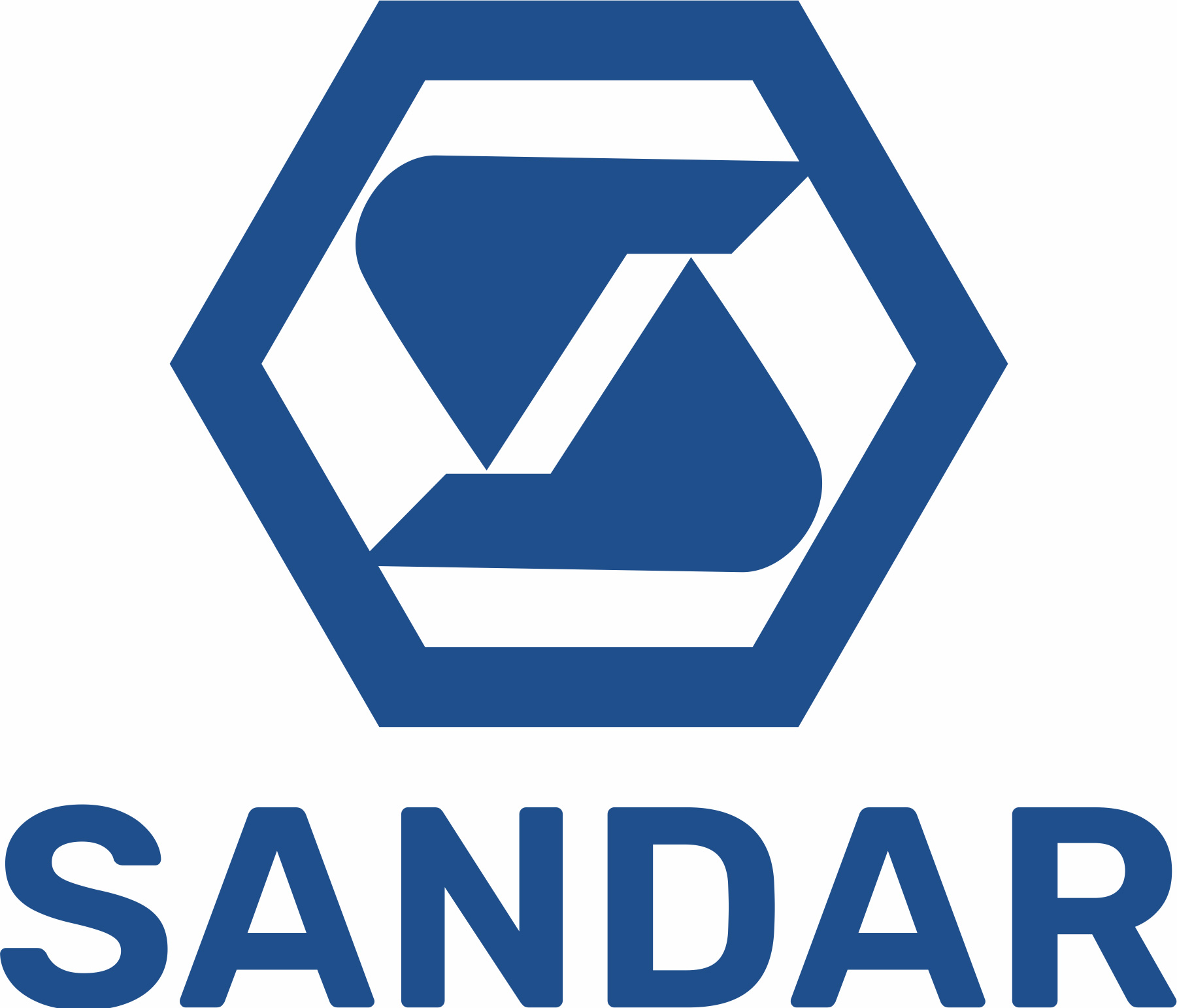 GUANGDONG SANDAR CNC MACHINERY CO., LTD.
We provide customers with quality products and services.
If you would like to leave us a comment please go to contact us
© 2019 GUANGDONG SANDAR CNC MACHINERY CO., LTD. All rights received.