The Super Fast CNC Panel Saw Machine
ArticelDetailSoure:Sandar
Date:2021/10/21
In the current age, manufacturers in the woodworking industry are in search for the best CNC wood panel saw that will make their professional work much easier. This CNC Panel saw provides professional cuts to different types of woods shaping it the way you need it to be.
This is like the manual human cutting which can take ages to get the whole concept in having a professional cut. With the coding done on the CNC Panel Saw, you will be sure to receive all that you need to have the best cuttings on your woodwork and creating a dimensional work with much preciseness.
Quality Service
Every time you make a purchase on any machinery, you need to care much on the quality you receive for the product you purchase. This is so as you highly need to have long-lasting machines in your organization which will also go hand in hand with less maintenance yet providing maximum convenience in production. Sandar has made everything in woodworking machinery a story to tell through its amazing products. This is backed up by the experience they have in manufacturing of such machinery through which they are more than 25 years in the market.
Their professional woodworking machinery is made with highly durable materials which ensure that you can enjoy a long-lasting service. Furthermore, you will receive these machines with a guarantee from their warranty giving you assurance. With this, therefore, you need to have no worry while making purchase of the machinery as you are sure of the services you need. In case you have queries on their products, they feature a ready to help team who readily guide and advise you on the best measures for best productivity in your company.
Use of the CNC Panel Saw Machine
CNC Panel Saw Machine general work under controlled movements in the sawing process through which they work under much preciseness of close to about 0.015 inches. Its cutting time is also measured in seconds hence enhancing the preciseness of the machine.
Accuracy on work done is enhanced by the use of the precise movements together with the saw carriage or the stationary grips. They also go a long way in making it easy to use than other saws can. If you are not a professional in using panel saws, you should never be worried. Some CNC Panel Saw Machine contain an automated stop functions which enhance smooth transitions. However, most professional don't need this feature.
Benefits of CNC Panel Saw Machine
With several enhancements, CNC Panel Saw feature several advantages you will get from them considering that they aim at giving value to your investment. Some of the benefits you enjoy from these machine include;
· Automation – Some CNC Panel Saw will come with an automated function which enhances ease of use especially to amateurs. The automated stop function will allow smooth transitions in the sawing process.
· Perfect for Several Types of Woods – It doesn't matter the type of wood you want to saw. With the CNC Panel Saw, you will be sure to have all you need as they can work on different types of woods.
· Wide Range of Equipment – These CNC Panel Saws features a wide range of equipment which enhance several cutting patterns, styles, and fasteners.
· The Diamond-Coated Guide Rails – These rails come together with specialty brushes which create smooth cuts hence giving a perfect look to your final output of your sawing.
With this, you are sure to have the best experience with the CNC Panel Saw Machine. Get all the cuts you need today either deep or even narrow without much effort or power. Whether large-scale or small-scale, you are well covered.
CONTACT US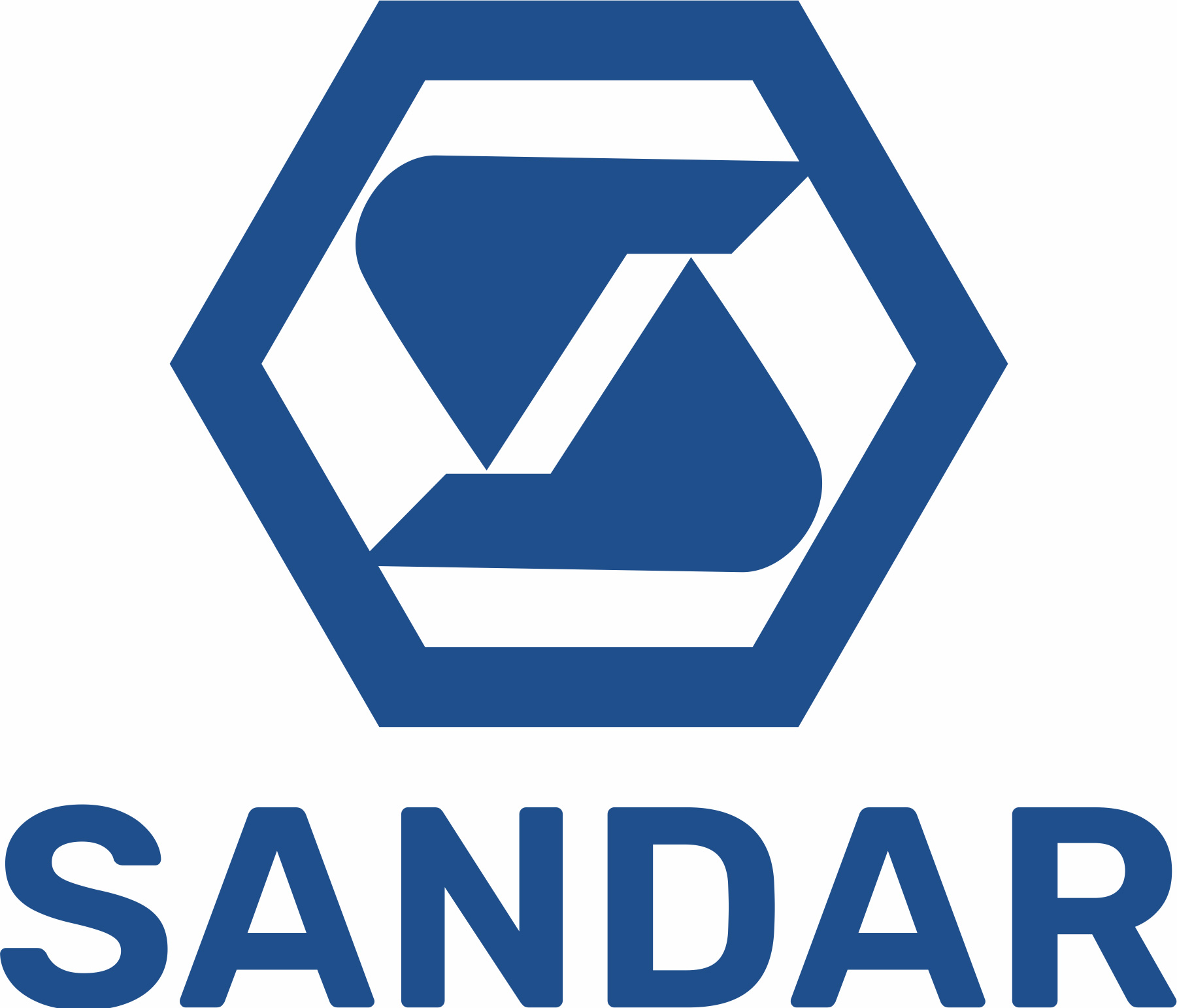 GUANGDONG SANDAR CNC MACHINERY CO., LTD.
We provide customers with quality products and services.
If you would like to leave us a comment please go to contact us
© 2019 GUANGDONG SANDAR CNC MACHINERY CO., LTD. All rights received.