Functions of 6 Sides Holes CNC Drilling Machine
ArticelDetailSoure:Sandar
Date:2021/10/11
CNC drilling machine is used in several production factories for mass production. This machine can help perform many functions in a production factory. Guangdong Sandar CNC Machinery Co,. Ltd. is a professional CNC drilling machine manufacturer in China. Sandar deals in different types of CNC drilling machines such as 6 sides holes CNC drilling machine and 5 sides holes CNC drilling machine. A CNC drilling machine helps manage speed, tool changes, minimize deviation of hole diameters, and other things.
A speedy CNC wood drilling machine comes with variable hole sizes that has several spindles in turrets. This machine has drills of different diameters that are already embedded for drilling, thus it is ready to work when required. When you want to use a specific drill, move the turret to position the right drill and then use it for drilling. In short, the right type of 6 sides holes CNC drilling machine must be used for a specific area geometrically.
Sandar has been working in this industry for past 25 years. It has 25 years of experience in manufacturing CNC drilling machines, so you can trust its products. Sandar guarantees to provide the best CNC drilling machine for sale. It's 6 sides holes CNC drilling machine is the best due to its outclass drilling and boring performance. This machine comes with automatic tools, which are simple to use. With its 1 bottom and 2 top drilling characteristics, it provides synchronized 6 holes drilling. This CNC drilling machine is capable of handling heavy-duty tasks as it is made with German bus control system.
The manufacturing of panel type furniture requires drilling some holes, and for that, CNC drilling machine is perfect. Sandar provides fully automatic drilling machines that are controlled by a computer. These automatic drilling machines can be used in several factories. You can also connect a 6 sides drilling machine with other machines or production design software for manufacturing purposes. This drilling machine helps raise production efficiency by manufacturing huge quantities while decreasing labor costs.
Besides the fully automatic CNC drilling machines, Sandar also manufactures semi-automatic and simple drilling machines. For example, if you need to drill a hole with a specific depth then give the command to a simple drill machine, which is ideal for this purpose. But if you want to perform low-volume tasks like 1 or 2 holes then prefer using a semi-automatic drill machine. A manual drill machine can also help you drill 1 or 2 holes in a wooden plank.
Here its important to state that a manual or semi-automatic drill machine is less expensive than a fully automatic drill machine. A geared head drill machine is a perfect choice if you want to drill high volumes of hole patterns in different sizes. If holes are needed close to one another along with high productivity, then a gearless head will locate adjacent spindles to complete hole patterns right away. In short, you can select any drill machine based on your requirements.
CONTACT US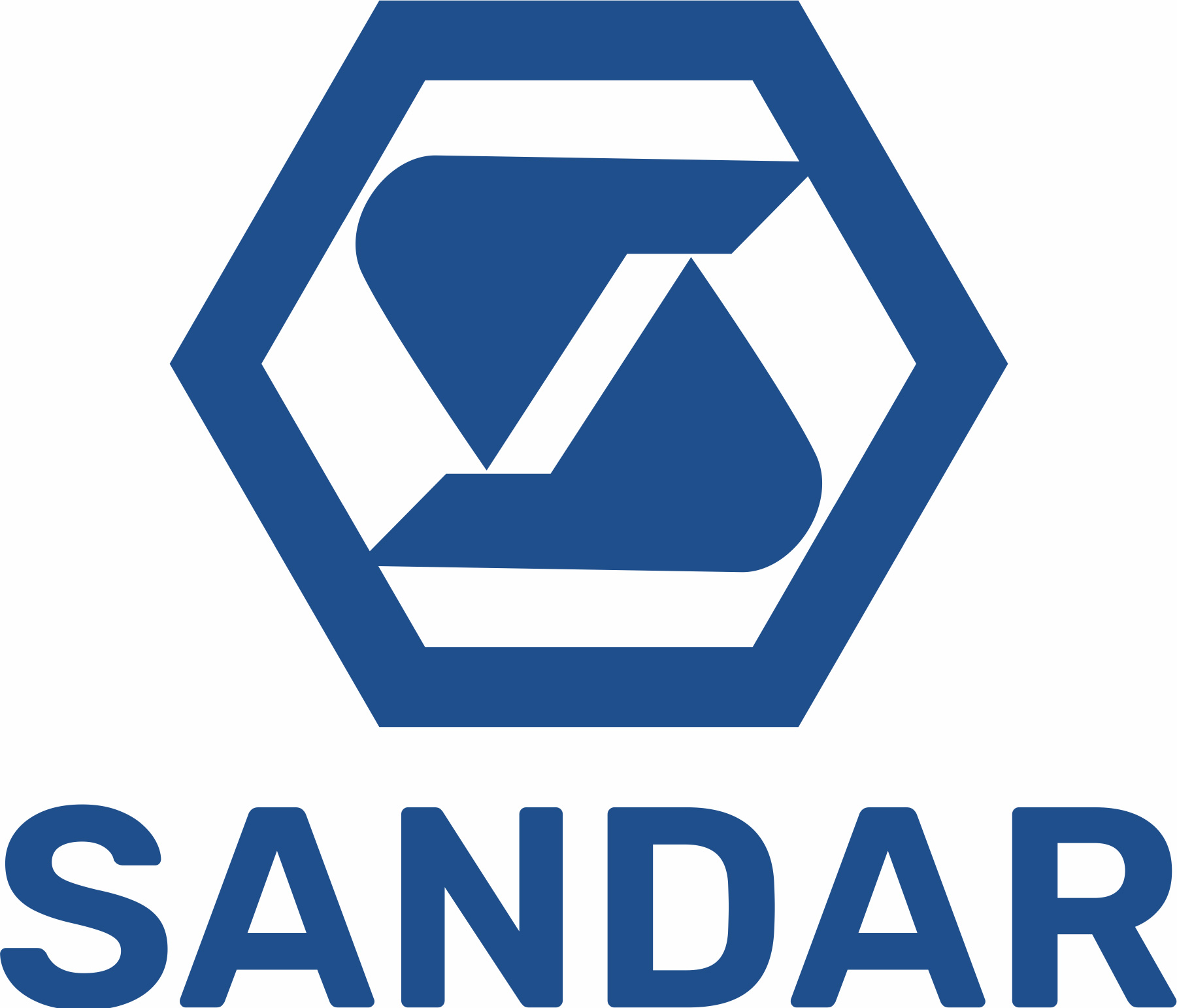 GUANGDONG SANDAR CNC MACHINERY CO., LTD.
We provide customers with quality products and services.
If you would like to leave us a comment please go to contact us
© 2019 GUANGDONG SANDAR CNC MACHINERY CO., LTD. All rights received.