Looking For Cost-Effective Multi Boring Machine For Sale?
ArticelDetailSoure:Sandar
Date:2021/09/06
Industrialists always keep on looking for cost-effective machines for their factories. They prefer buying machines that are not just economical but also make the entire process speedy and effortless. Multi boring machines wood are used in the woodworking industry to simultaneously drill holes of different sizes on a wooden board. Multi boring machine for sale helps provide precision and convenience to the users. This machine is effective as it boosts the production capacity of the manufacturing process, which ultimately reduces the operation time.
Users can save lots of energy and time by using a multi-spindle boring machine as it facilitates mass production. This machine comes in 2 different designs i.e. horizontal spindle boring machine and a vertical spindle boring machine. Both of these multi-boring machines are frequently used in the industry. A number of companies are manufacturing multi-spindle boring machines in China, so you need to be careful when choosing a supplier for your factory. Guangdong Sandar CNC Machinery Co., Ltd is a professional manufacturer of multi boring machines in China. Sandar has more than 25 years of experience in this field along with an ISO9001 certified manufacturing facility. Moreover, it has well experienced and dedicated sales and technical staff to help satisfy the needs of the company's clients. The client base of Sandar is not just in China but across the world.
Sandar produces DW series of multi boring machine for sale, which are specially designed to drill wooden boards on a huge scale. This type of machine increases the effectiveness of the drilling procedure to fulfill the rising demands of clients. It comes with multiple drill heads having a few spindles that are fixed on angular contact ball bearings. These spindles are driven by several gears. If there is a gap between spindles, then you have to use needle roller push bearings. The multi-spindle boring machines are available in 3-row, 4-row, and 6-row designs. All these machines are automatic and the 6-row machine is suitable for heavy-duty jobs. It comes with an automatic pusher and a high-speed conveyor feeding belt to make it self-sufficient hence needing less labor. It is user-friendly and can easily be regulated with a touch screen. Moreover, it encloses an LED digital display to precisely show the drilling position, therefore, making it beneficial.
The 3-row multi-spindle boring machine has a vertical design. It comes with a digital display to make it convenient to use. Also, it has a tool case for drill holders and drill bits that is convenient to take and store. The best thing about multi boring machines is that they are easy to use and handle as their axles are strongly organized. Additionally, this machine is only used in those factories that produce high volumes.
Here at Sandar, you can get a variety of multi-spindle boring machines with 3-row, 4-row, and 6-row designs. You will be glad to know that our multi boring machine price is cost-effective. All you need to do is to choose the right boring machine according to your needs so that you can get positive outcomes.
CONTACT US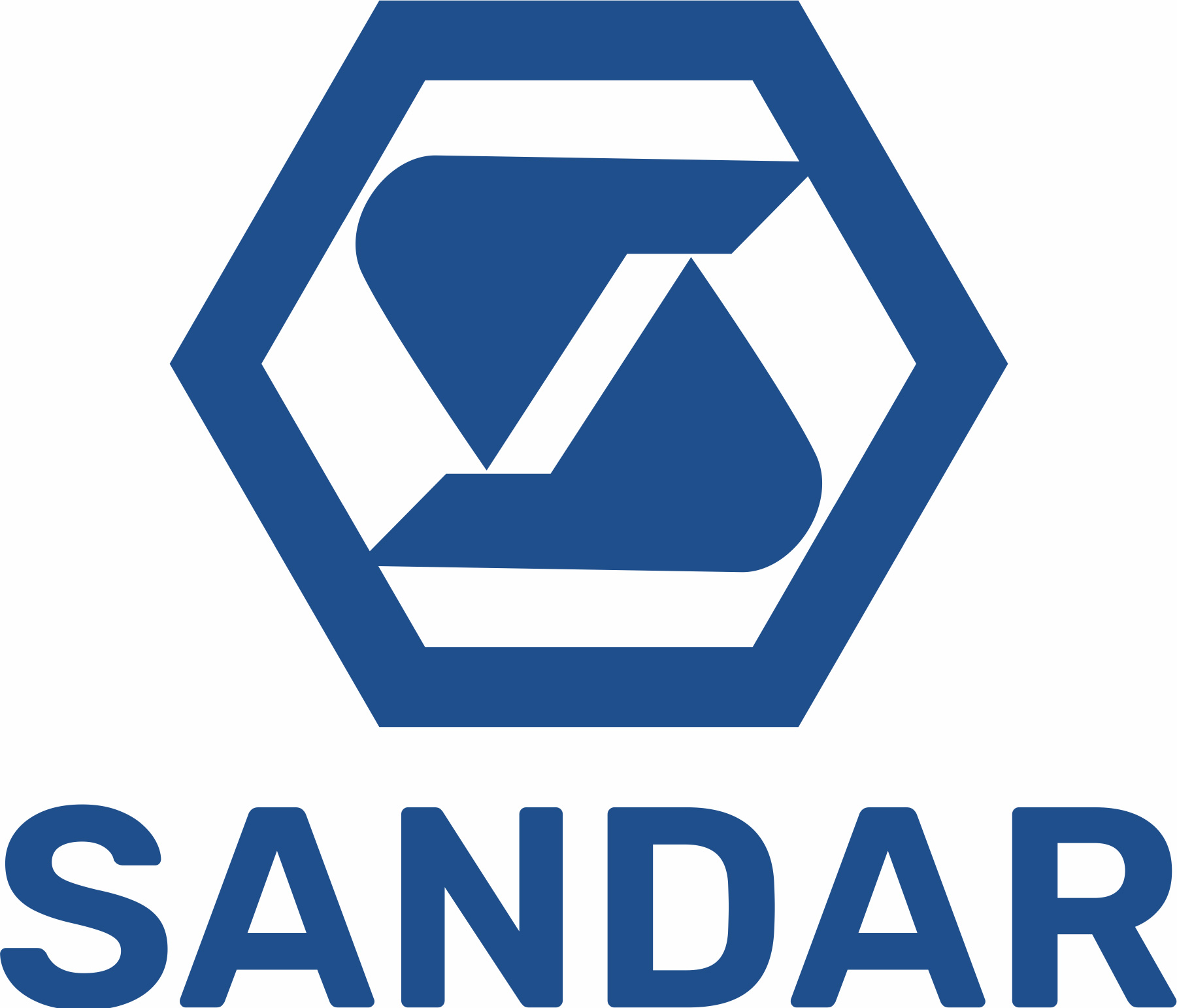 GUANGDONG SANDAR CNC MACHINERY CO., LTD.
We provide customers with quality products and services.
If you would like to leave us a comment please go to contact us
© 2019 GUANGDONG SANDAR CNC MACHINERY CO., LTD. All rights received.