The Features and Advantages of CNC Panel Saw Machine
ArticelDetailSoure:Sandar
Date:2021/09/15
For the past few years, there have been many revolutions in the CNC panel saw machine. The revolution has allowed manufacturers to work with various kinds of woods, matching, creating cutting, and dimensional tasks. A professional manufacturer can cut a perfect piece from any type of wood by using the CNC panel saw for sale. On the other hand, cutting a perfect finished piece from wood is quite tough for a layman who does not have knowledge about basic woodworking techniques.
The sawing procedure helps ensure that the functioning of the CNC panel saw machine is precisely controlled. Cutting time is calculated in seconds, and you do not need to worry about any mistakes. It can cut wood panels as close as nearly 0.015 inches. The precision together with stationary grips or saw carriage allows for ease of use and accuracy that other types of panel saws cannot provide.
CNC panel saw machine is a fully automatic cutting tool that provides quantity production of panel cutting for manufacturing furniture. With its computer control system and LED screen, the machine can be linked with production data software for directly entering the production data. Also, it is recommended to use proper cutting tools for ensuring maximum outcomes. Some CNC sawing machines have an automated stop feature that permits smooth progressions, but majority of the best panel saw machines will work without this function.
You can get panel saw machines for any kind of wood that will allow you to make any type of cut. Our CNC panel saw for sale will also facilitate big woodcutting projects with great ease. This machine has a variety of equipment that range from finished panels to cutting styles, patterns, fasteners, and types. Many panel sawing machines have characteristics like specialty brushes to assist make an even cut, thus making these machines more famous.
CNC panel saw machines can perform anything from level and straight cuts to narrow and deep digs and can create very complex details without needing too much power or effort. These machines are mostly used in woodworking shops, house projects, and big manufacturing facilities. Together with the high cutting speed and automatic operations, our CNC panel saw for sale also adds a precise laser guide and high accuracy. Laser equipment is essential to take accurate measurements, particularly if a light beam is used. Though the panel saw machine comes with a flexible guide rail, many will include the laser equipment attached to the frame's base.
Whether you are a hobbyist, furniture maker, or an expert woodworker, CNC panel saw machinery will help you do the work easily and rapidly. No matter whether you are a professional contractor or a homeowner, you can avail all the above benefits of a CNC panel saw machine for producing high-quality tasks more accurately and speedily.
Here at Sandar, we offer four types of CNC panel saw machines i.e. SK-2800SP CNC Panel Saw, SK-3200SP CNC Panel Saw, SK-3800SP CNC Panel Saw, and SK-3800TP-A Automatic CNC Panel Saw (Rear Feeding). If we talk about CNC panel saw price, it is quite reasonable at Guangdong.
CONTACT US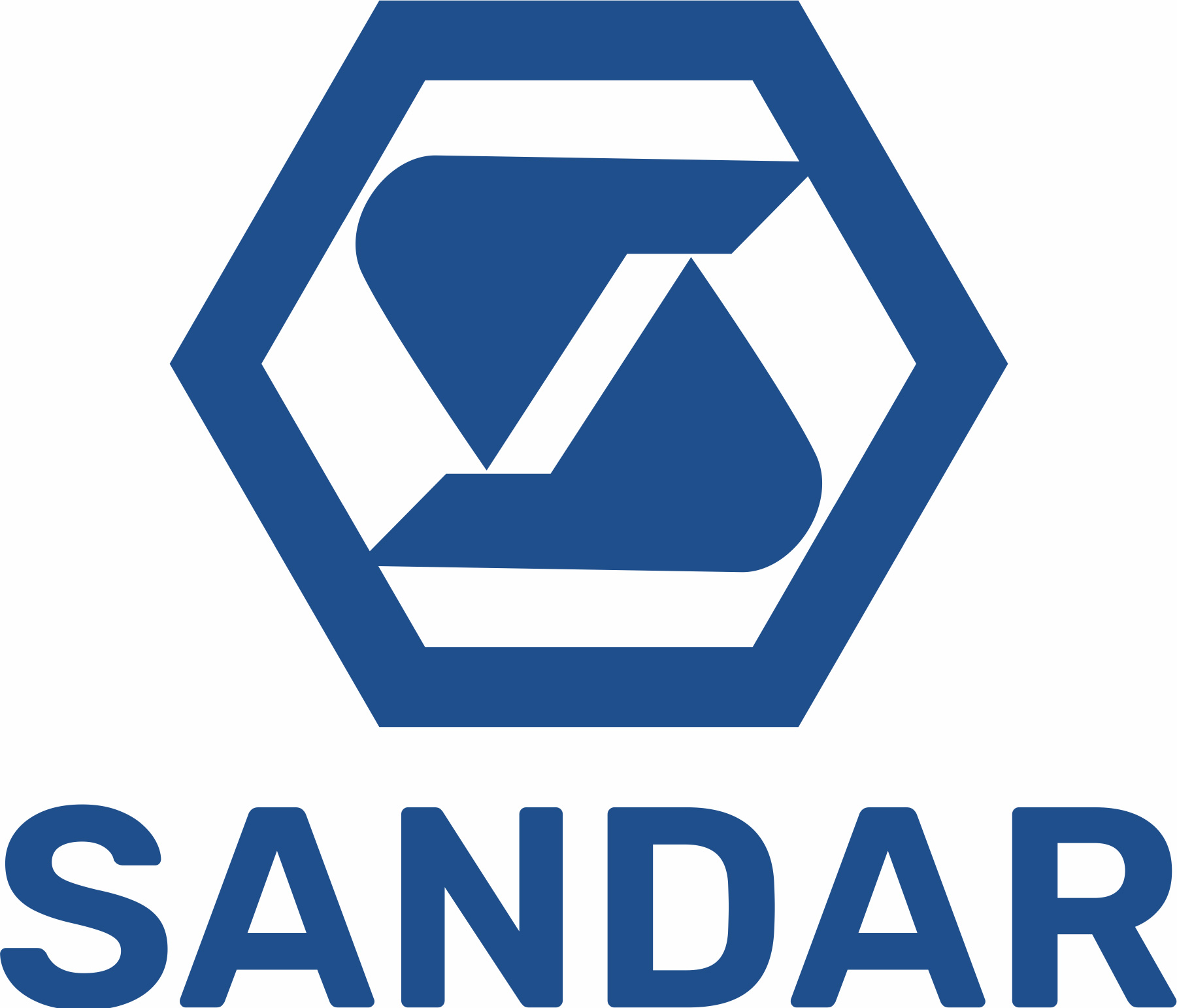 GUANGDONG SANDAR CNC MACHINERY CO., LTD.
We provide customers with quality products and services.
If you would like to leave us a comment please go to contact us
© 2019 GUANGDONG SANDAR CNC MACHINERY CO., LTD. All rights received.