Right Ways To Operate A CNC Panel Saw Machine
ArticelDetailSoure:Sandar
Date:2021/12/30
The CNC panel saw machine is a powerful tool that can help you create a variety of wood products. This machine can be used to cut various types of wood, including gypsum board, artificial stone, PVC board, plexiglass, and large core board. It can also be used to cut a variety of materials, including circuit boards, density boards, ABS, and solid wood plates.
This machine is extremely accurate and has a laser guide that helps it cut panels with a precise depth. The blades are positioned precisely to produce the cuts, which are level, deep, and complex. Sandar CNC panel saw machine SK-2800SP is primarily used in large manufacturing facilities, woodworking shops, and for house projects. The accuracy and precision of these machines make them ideal for any project, from cabinet making to furniture-making. Most models feature laser equipment that is attached to the frame base.
When you first start using your CNC panel saw machine, it's important to follow the instructions on the manual. These machines are a bit more complicated than manual versions, so it's important to read the manual thoroughly before you begin cutting. The main engine of the CNC panel saw will automatically cut the material as needed. It can be adjusted as required to suit the thickness of the plate.
The CNC panel saw machine can be used to cut panels. Its high speed and precision allow it to cut various materials. Its cutting function will enable you to make a variety of shapes and sizes from a variety of materials. You can also use the CNC panel saw to create different kinds of furniture. The versatility of Sandar CNC panel saw for sale is a great benefit to your business. It allows you to make a variety of products, from cabinets to furniture to a variety of advanced materials.
After you purchase a CNC panel saw, you will need to set it up and plug it in. Once you have set up the machine, you'll want to start cutting. You'll need to place the equipment on a level, stable surface. After that, plug it in and wait for it to cut panels. You're now ready to cut a variety of materials.
CONTACT US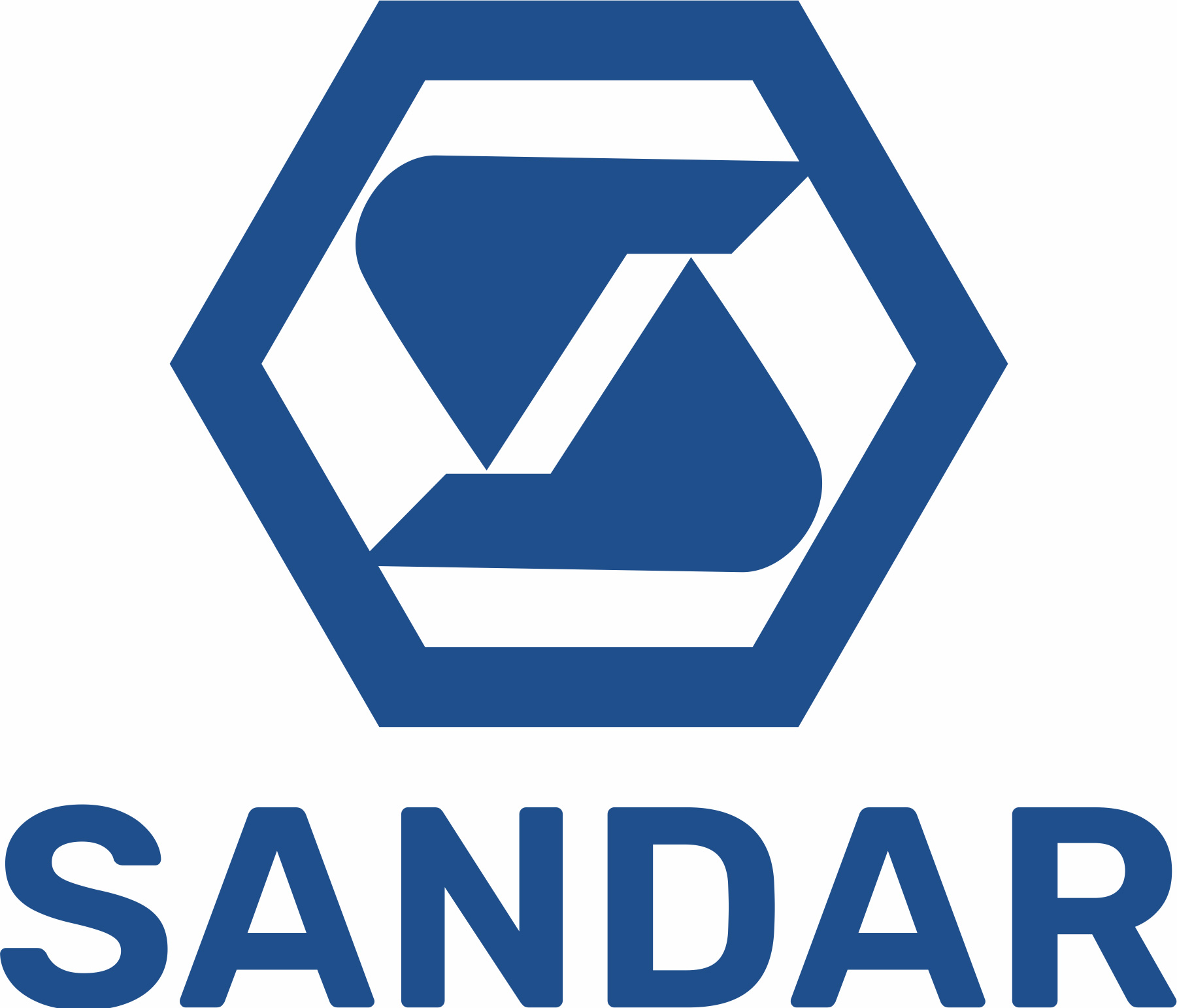 GUANGDONG SANDAR CNC MACHINERY CO., LTD.
We provide customers with quality products and services.
If you would like to leave us a comment please go to contact us
© 2019 GUANGDONG SANDAR CNC MACHINERY CO., LTD. All rights received.