How CNC Panel Saw Machine Is Better Than Manual Panel Saw Machine?
ArticelDetailSoure:Sandar
Date:2021/09/06
Panel saw machine helps cut materials such as chipboard, plywood, veneer, MDF, and so on. Thus, it's a piece of essential equipment in woodworking. Nowadays, the computer numerical control panel saw machine has become quite famous in comparison to the manual panel saw machine. CNC panel saw price is also economical if we take into consideration its several benefits. No doubt, manual panel saw machine is also widely used in woodworking, but CNC panel saw machine is more efficient and safe in mass production. Also, it has higher speed and higher precision in cutting materials as compared to the manual panel saw machine. This is why majority of the customers prefer buying a CNC panel saw machine rather than the manual one.
SK-3800TP-A CNC Panel Saw by Sandar is a fully automated CNC cutting machine for wood that provides mass production of panel cutting for customized furniture manufacturing. It comes with a PC computer control system and 19 inches LED screen and can easily be linked with a variety of production data software for directly inserting production data. Here are some of the key benefits of using this CNC panel machine.
1- High production efficiency
Every factory aims to increase production efficiency so that the production costs can be decreased. As far as the woodworking factories are concerned, they can achieve high production efficiency by using CNC panel saw for sale. The CNC panel price is also cost-effective if we consider its high production efficiency.
2- European technical design
Besides high production efficiency, the CNC panel saw machine also has a European technical design.
3- High precision
With improvement in living standards, there has been an increase in the requirements of people. Now people demand more advanced furniture, therefore, furniture manufacturers require high-tech machinery in production as manual labor cannot fulfill the requirements now. CNC panel saw machine has high precision in cutting function and makes cutting more perfect and smooth. Also, it ensures edge banding effects in addition to laminating film or foil effects better.
4- High speed
CNC panel saw has high efficiency because of its high speed as compared to the manual panel saw. Its working capacity is quite high that makes this machine more economical and saves labor costs.
5- More safe
CNC panel saw machine is safer in comparison with the manual panel saw machine. Manual machines are hazardous for a laborer in operation as they can harm a worker's hand or finger during routine work. On the other hand, the CNC panel saw machine is safer as its frequency speed is controlled by CNC. There is no need to slide the material manually one by one.
6- More durable
CNC panel price is not high if we consider its durability. CNC panel saw machine can last up to 20 to 30 years, so it's worth buying it.
7- Ideal for high precision production
If you are looking for high precision production requirement, then prefer buying SK-3800TP-A CNC Panel Saw by Sandar.
8- Accuracy cutting
The motors of the CNC panel saw machine is driven by a servo that ensures high speed, accuracy cutting, and low noise.
CONTACT US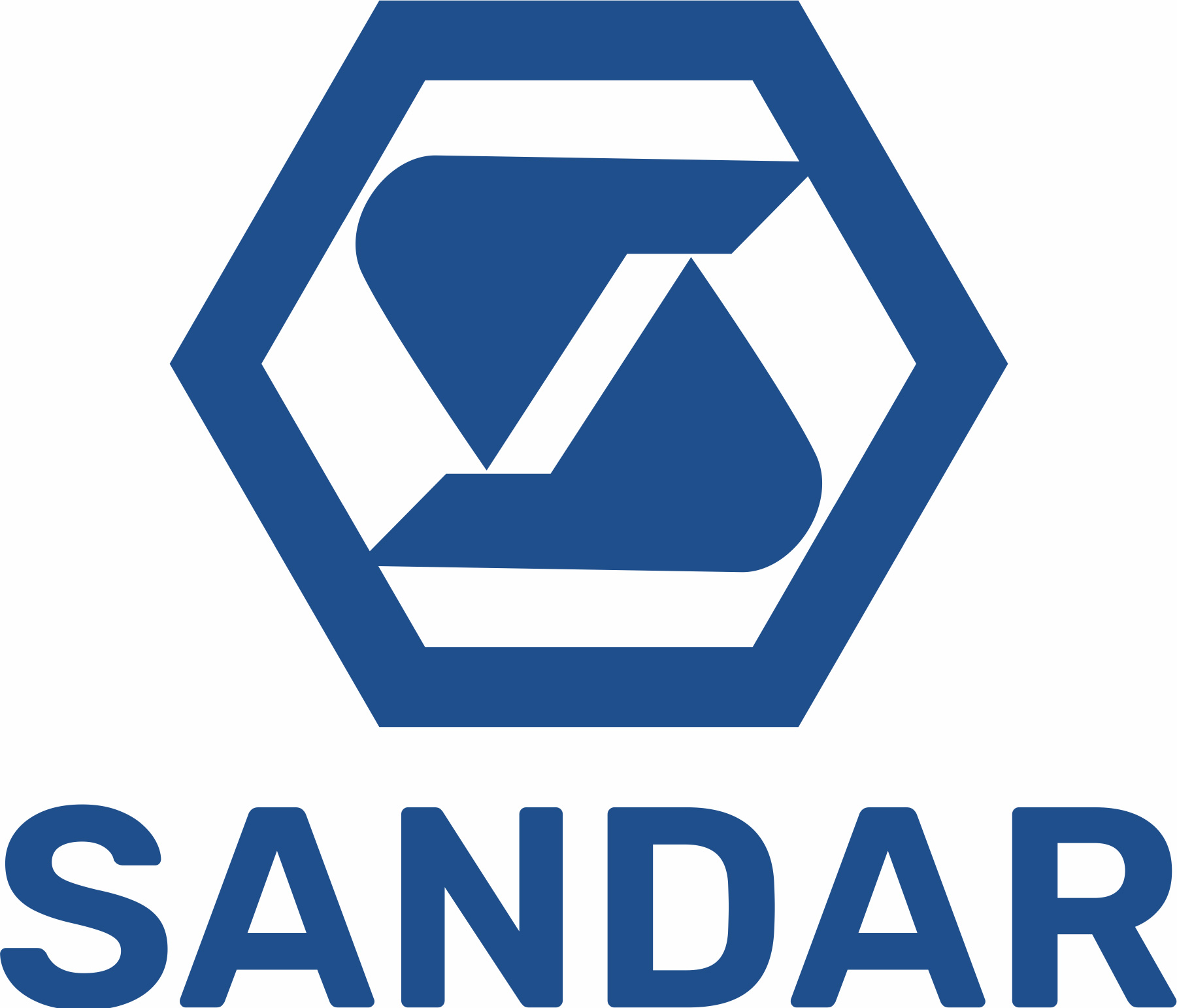 GUANGDONG SANDAR CNC MACHINERY CO., LTD.
We provide customers with quality products and services.
If you would like to leave us a comment please go to contact us
© 2019 GUANGDONG SANDAR CNC MACHINERY CO., LTD. All rights received.