Functions of Sandar Fully Automatic Edge Banding Machine
ArticelDetailSoure:Sandar
Date:2021/10/11
A fully automatic edge banding machine is specially designed to band curved and straight edges during the production process of panel furniture. Some basic functions of an auto edge banding machine are pre-milling, banding, end cutting, gluing, slotting, scraping, fine and rough trimming, polishing, etc. Guangdong Sandar CNC Machinery Co., Ltd. offers auto edge banding machine for wood with double or single gluepots and also folding-arm models. It is primarily used for solid wood, MDF, particle boards, and plywood.
An edge banding machine works as a woodworking machine. It performs edge banding job during the processing phase of furniture production line. In comparison to the manual operation processing, the sealing function of a fully automatic edge banding machine has the benefits of straight, smooth, and delicate working. Its main functions are pre-milling, end cutting, gluing, buffing, coraping trim, fine trim, strickling, and scraping. It is generally used for edge sealing of medium-density wood board, fiberboard, particle board, polymer door board, solid wood board, and plywood.
This auto edge banding machine is ideal for medium and large-sized cabinets and furniture based on its benefits of high automation, reliability, stable operation, moderation price, and durability. Thus, this auto edge banding machine is a worth buying woodworking engraving machine. Based on the degree of automation, the edge banding machines are classified into manual, semi-automatic, and fully automatic edge bander. The structure of an auto edge banding machine includes control systems, a body, and processing components. The key difference between semi-automatic and fully automatic edge banding machine is the variation in processing functions. Also, both of these machines have their own benefits and functions.
Functions of an auto edge banding machine
Pre-milling :
This function helps modify the unequal ripple or the plate, non-vertical phenomenon, or burr caused by a cutting saw. The aim is to level the plate sealing boundary surface.
Edge sealing and gluing :
Through its special design, the edge sealing material and the edge can evenly coat on each side for ensuring stronger stickiness.
End cutting :
It has a linear guide rail that allows the guild to move through it for ensuring the evenness of the edge banding surface. To be precise, the aim is to attain a better effect of edge banding.
Finishing :
It comes with an R-shaped knife that can fix the extra edge banding material below and above the plate's edge band. It usually does acrylic and PVC edge banding for panel furniture.
Scraping :
Also, it can scrap off the crumpled traces produced during the procedure of curve edge banding. It ensures the smoothness of plate's edge banding and its surrounded parts.
Polishing :
Clean the treated plate with the help of a cotton polishing tool. Polishing will make the finished face of edge band smoother. SE-106B edge banding machine by Sandar is a fully automatic edge banding machine that can perform all types of woodworking boards. This machine is assembled with imported components from popular brands to help provide stable performance and high efficiency along with high precision.
CONTACT US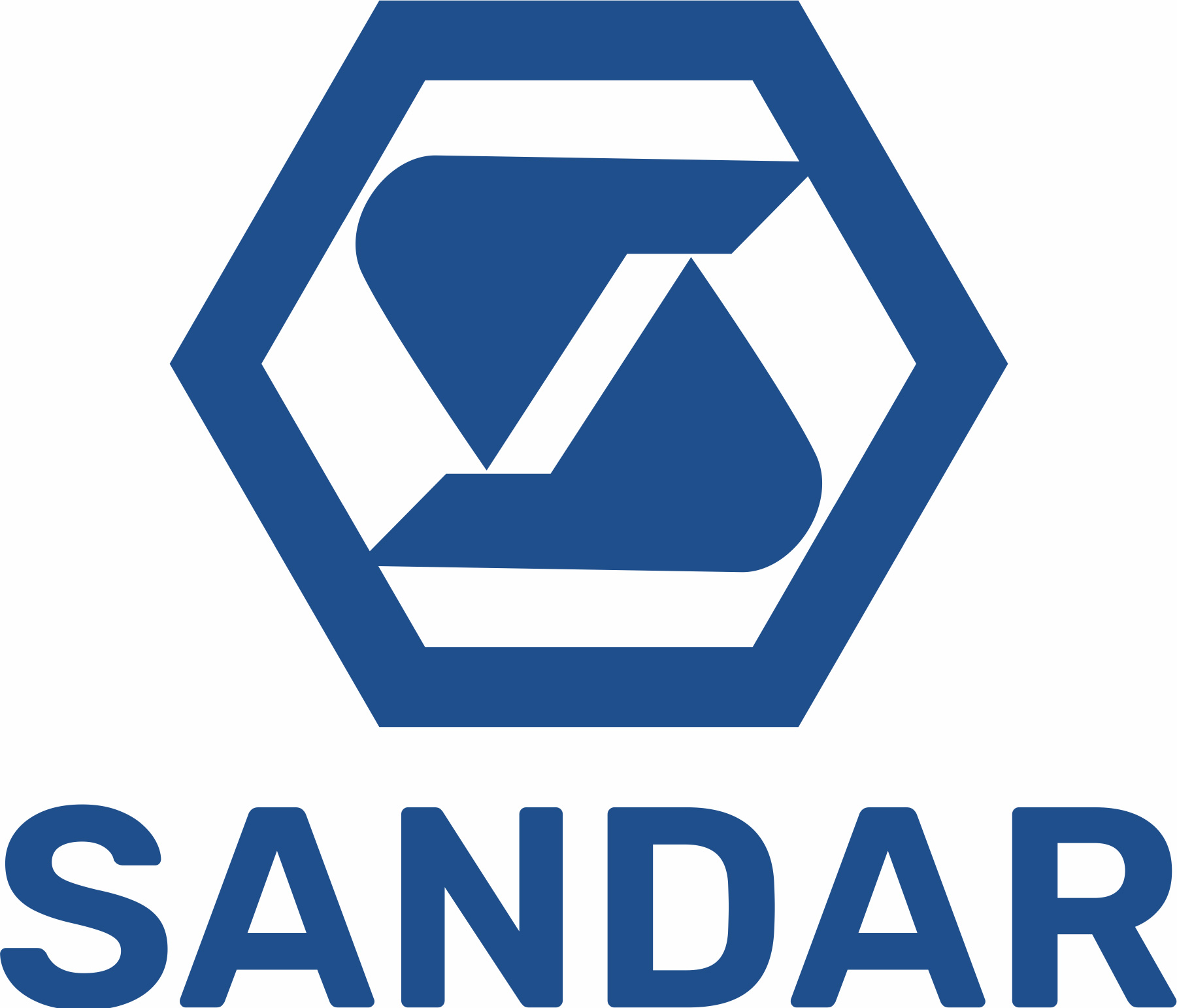 GUANGDONG SANDAR CNC MACHINERY CO., LTD.
We provide customers with quality products and services.
If you would like to leave us a comment please go to contact us
© 2019 GUANGDONG SANDAR CNC MACHINERY CO., LTD. All rights received.