How To Choose The Right CNC Drilling Machine China?
ArticelDetailSoure:Sandar
Date:2021/09/03
CNC stands for Computer Numerical Control. CNC drilling machine China is in use in several production factories because of its mass production efficiency. This machine helps perform multiple functions as per the needs of factories. It can easily manage speed, tool changes, and reduces the difference of hole diameters. If you are looking for the best 6 sides drilling machine, then you are in the right article. Here at Guangdong Sandar CNC Machinery Co., Ltd, you can get the fastest Computer Numerical Control drilling machines with variable hole sizes having various spindles in turrets.
The best thing about these machines is that their drills (with variable diameters) are already tightened for drilling, thus it is ready to use at any time you require them. So, whenever you require it, the required drill is moved to the right position by adjusting the turret so that it can be used for drilling. In short, the right kind of CNC wood drilling machine must be used on a specific area geometrically. Despite all these features, CNC drilling machine manufacturers have kept the machine price cost-effective.
Sandar is well renowned for its CNC drilling machines. The company has been working successfully in China for the past 25 years. During these years, Sandar has faced several ups and downs, but it kept on working hard to deliver high-quality CNC drilling machines to its clients. The 6-sided CNC drilling machine for sale by Sandar is perfect due to its top quality and precise drilling. It comes with an automatic mechanism to make it easy to use. It entails one bottom and two top drilling characteristically that give the synced six holes drilling. It is manufactured with a German bus control system, therefore, it is capable of handling heavy-duty structures.
If you are interested in manufacturing panel type furniture in which you need to drill some holes, then the CNC drilling machine is perfect for you. Sandar offers full automatic drilling machines that can be used in different factories. It can be linked to several other production designing software or machine for manufacturing purposes as well. CNC drilling machine increases production efficiency by creating huge quantities while decreasing the labor costs.
Sandar not just offers CNC drilling machine China, but also many other drilling machines. For example, a simple drilling machine will drill a hole of a specific depth after you give it the command. But if you have low-volume tasks, like 1 or 2 holes in a wooden plank, a manual or semi-automated drill machine will be the right choice. Also, it depends upon the quantity of work to be done.
Manual or simple drill machines are less expensive in comparison to fully automatic machines. If you need hole patterns with different sizes and high volumes, then a geared head is your right choice. If holes are close together and high production is needed, a gearless head will place spindles close together to complete the hole pattern in a single attempt. In short, you can purchase any machine as per your requirements.
CONTACT US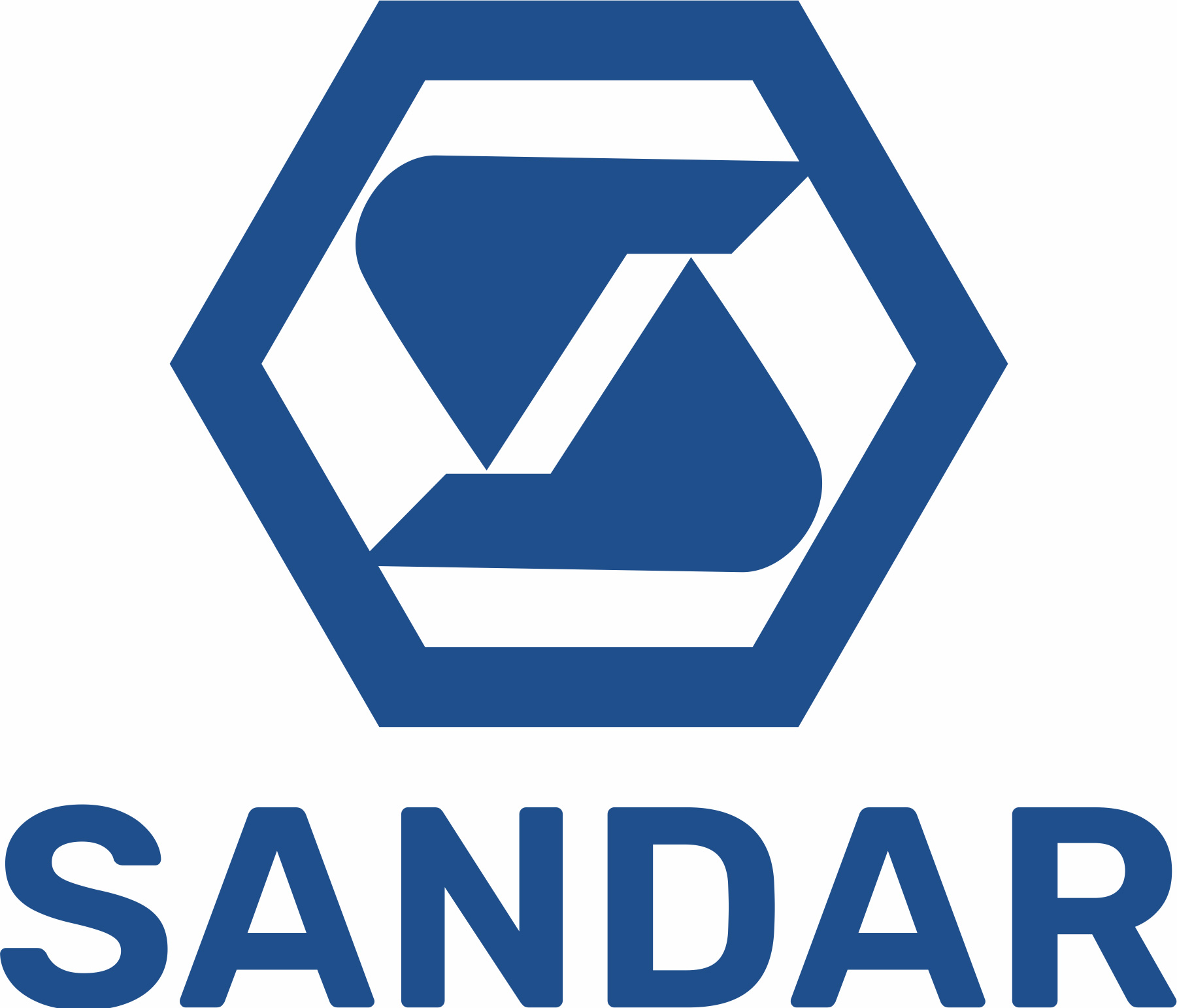 GUANGDONG SANDAR CNC MACHINERY CO., LTD.
We provide customers with quality products and services.
If you would like to leave us a comment please go to contact us
© 2019 GUANGDONG SANDAR CNC MACHINERY CO., LTD. All rights received.