Multi-spindle Boring Machine
MULTI SPINDLE BORING MACHINE -convenience and precision at your fingertips.
Industrialists are always on the lookout for machines that make their business cost-efficient and the overall process effortless and swift. In the woodworking industry Multi-spindle, boring machines are used for drilling a number of holes on a wooden board simultaneously. These machines are effective as they increase the productivity of the manufacturing process and thus reducing the operation time. These machines are used for mass production as they save a lot of time and energy. The multi-spindle boring machines are available in two different layouts I.e vertical multi-spindle machine and horizontal spindle boring machines, which are used in the industry frequently.
Guangdong Sandar CNC Machinery Co., Ltd is one of the leading CNC machine producers in China and has an ISO9001 certified production facility. The company has over 25 years of experience in the woodworking machinery industry, and in addition to that, it has a highly professional and dedicated technical and sales team with the help of which the company has managed to create a satisfied and loyal customer base not only in China but all over the world. We at SANDAR produce a complete range of woodworking machines for modular furniture production, such as a Computer panel saw, CNC router, Sliding table saw, Edge bander, CNC drilling machine, etc.
At SANDAR we have produced a DW series of multi-spindle boring machines that are designed for the drilling of wooden boards on a large scale. These machines increase the efficiency of the drilling process to meet the increasing demands in the market. The multi-head boring machine is a production kind of machine. The drill heads comprise a few spindles mounted on angular contact ball bearings and driven by a lot of gears. For spindles wherein the middle distance is exceptionally close, needle roller push bearings are utilized. The speed of the spindles driven by an induction motor is shifted by utilizing a variable frequency drive. The 6-row automatic boring machine is a heavy-duty design. This machine is fully automatic with a high-speed automatic conveyor feeding belt and an Automatic Pusher, which makes it self-sufficient thus requiring less labor. The machine is user-friendly as it can be controlled with a touch screen and it also has a LED digital display that shows you the position of the drill rows precisely thus making it convenient. The three-row boring machine is a vertical spindle machine. It also has a digital display which makes it user-oriented. The machine also has a tool tray for drill bits and drill holders, convenient to store and take, which is more sophisticated. The main significant factor to note about multi-spindle drilling machines is that they don't offer a lot of pliabilities while handling, since their axles are organized firmly. Subsequently, this kind of machine is just utilized in high volume production.
DW Series Boring Machine Application
DW series boring machine is special designed for the traditional mass production for wood boards drilling. Highly raise the efficiency for the drilling process of customers' mass production requests. SANDAR DW series includes different types of 3-rows, 4-rows, 6-rows, etc boring machines to meet all customers' requirement.
CONTACT US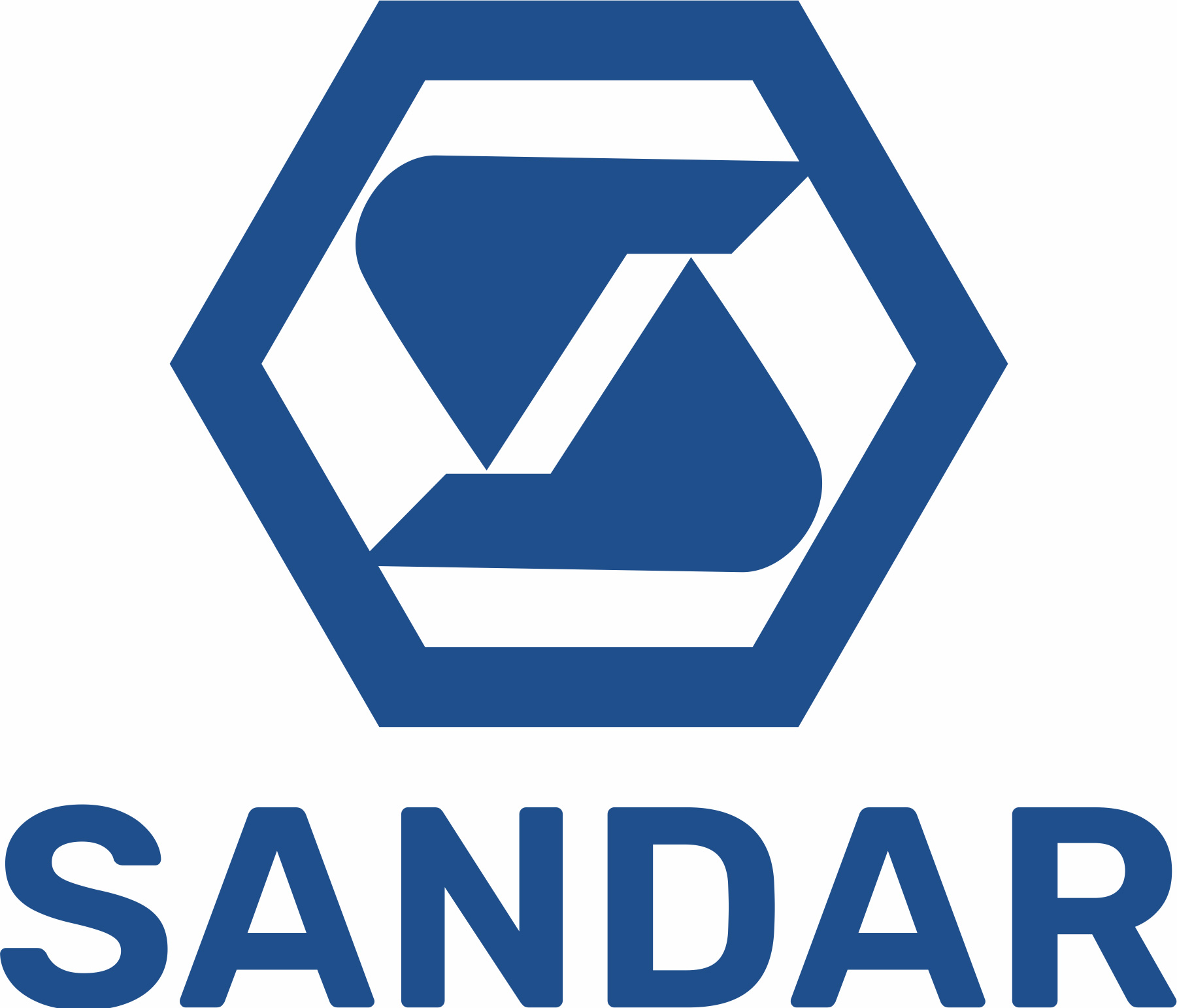 GUANGDONG SANDAR CNC MACHINERY CO., LTD.
We provide customers with quality products and services.
If you would like to leave us a comment please go to contact us
© 2019 GUANGDONG SANDAR CNC MACHINERY CO., LTD. All rights received.