Sliding Table Saw
SW-400NC with NC rip cut fence controlled. The real precision sliding table saw and industry recognized good saw.

The real precision sliding table saw and industry recognized good saw.

The real precision sliding table saw and industry recognized good saw.
SW-400 series sliding table is the most unique one that reaches the level of German products, in domestic market. Appropriate to all kings of material precision cutting requirements. With the advantage of precision, strong, durable, convenient operation, long service life. It had won the high praise from industry experts and users, and obtained the Guangdong innovative and high technology certification in 2012.
SW series sliding table saw mainly including SW-400NC, SW-400A, SW-400B and SW-400C, match appropriate blade, Can cutting following materials:
1. Fiberboard, Particleboard, Melamine Plate
2. Wood panels
3. Gypsum board
4. Cardboard
5. Regular Shape of the Synthetic Material
6. Plexiglass
7. Aluminum
High precision
Low noise
Strong cutting
Durable
Convenient operation
German quality
Saw Carriage: Cast iron parts made by QT450 (nodular cast iron), the tensile strength of which is 1.5 times stronger than HT200-300 (grey cast iron). With the advantage of yield strength, stability against crushing and abrasive resistance. Every parts on cast iron processed by CNC precision machining. High strength material combined with precision parts, which enhance the vibration resistance of the saw.
Main and Grooving Shaft: Installed with 40Cr (quality bearing steel), 45# (quality carbon steel) and precision bearing. Main saw spindle adopt three-shafts designed, by processing, assembly and through equalization treatment. Main and Grooving Shaft driven by imported driving belt and quality motors, which ensure shaft rotation in high precision, low noise and efficient transmission of power.
Saw carriages, as the core part of sliding table saw. The one we produce can working in low noise and vibration, ensure precision and strength sawing. Satisfies the requirement of high precision sawing and lengthen mechanical life.
Tilting Angle Rotation Guide Rail: Curved rails made by QT450(nodular cast iron) and processed by CNC, combined with solid bearing positioning device, which help the angle rotation more stable, accurate and smoothly.
Patent No: CN2011304638023
Tubular Angle Tilting Push Rob: Adopt the seamless steel tube structure, precision processed bearing hole and screw. Combined with precision transmission structure. To ensure the saw carriage (blade) tilting lightly and smoothly, save effort and comfortable.
Patent design frame, viewed from the side, distance between vertical plane of operation panel and sliding table is only 37mm.Which avoid the work's knee are collided during walk through.
Patent No.: CN2011205061677
Patent Design Frame: Optimize and innovate structure, which made by quality steel pipe and steel plate with 6mm and 10mm.Processed by laser accurate cutting and precision welding. Take the advantage of precision size, firmly welding, strength structure, good aseismic performance and appearance, ensure machine ruggedness, stability and ornamental value.
Upper and Down Sliding Table: Made by high density aluminium alloy profiles, thicken the weight-bearing parts with precision machining. Enhance the strength, precision and difficult deformation of the sliding table.
Guide Rail Structure: Using the quality cylindrical bearing steel, through quenching treatment and alphatization. Bearing steel bogie through precision processing, that ensure the fit precision between upper and down sliding table.
Feature: Upper sliding table can push smoothly, less resistance, easy operation and comfortable. Steady and high straightness of movement, that maintain the accurate parallelism between tables and saw blades. Realize the high precision sawing.
Flexible Swing Arm and Mounting Bracket: Made by high quality steel pipe and plate, through precision processing, high rigidity structure ensure the mounting bracket steadily sliding with the table when in overloaded working. Maintain the stable and precision sawing.
High Rigidity Working Table: Precision casting with Qt450 (nodular cast iron), good vibration resistance. Surface adopting precision milling machining to form a unique milling texture. Which reduce the movement friction, save labour, at the same time, with good appearance.
Control Panel: Control buttons, angle displayer and hand wheel distributed reasonably, convenient operation and good appearance. The hand wheels are separately adjust the angle of blades and up down of main blade. Ensure the wheels shaking smoothly, less effort and comfortable.
Patent No.: CN2011304638023
Easy Operation: Sliding table equipped with two times limit. When sliding table is pushed to end of left, just press gently with your fingers to move the table second time to the left side extreme position, for easily replacing the blade.
Vernier Device of Rip Cut Fence: It is the standard device, adjustable accuracy to 0.1mm, ensure more precision sawing size.
Patent No.: CN2011205061376
Sliding Table Locking Device: Innovative new design fixed locking device that installed on sliding table. It can be easily pressed or pulled when locking the table.
Cross Cut Fence: It can achieve the accurate sawing of vertical angulation or 0-45°.After adjusting cross cut positioning fence, the request sawing value can be clearly shown on dividing rule.
Cross Cut Positioning Fence: In order to ensure its accurate positioning and durability. It is made by high quality aluminum alloy, and go through the extrusion and precision processing.
Dust Hood: Installed on riving knife, applicable to. Max. diameter of saw blade: 400mm, Max. cutting height: 100mm.
Dust Cover Installed With Supporting Swing Arm: Suitable for the Max. Cutting height 100mm or dust collection during 45 degree sawing. Position can be adjusted flexibly, conveniently and safety.
Double Auxiliary Pushrod: It can be used as the second pushrod of the sliding table, and enlarge the supporting area of the sliding table(400mm width),which suitable for large size work-piece sawing and reduce the workload during sawing.
Manual Material Pressing Device: It can flexibility and easily positioning and fixed on the sliding table. Which can fixed the work-piece solidly on the sliding table or against on the cross cut fence, to realize the safety and labor saving operation.
Digital Precision Display on Cross Cut Fence
CONTACT US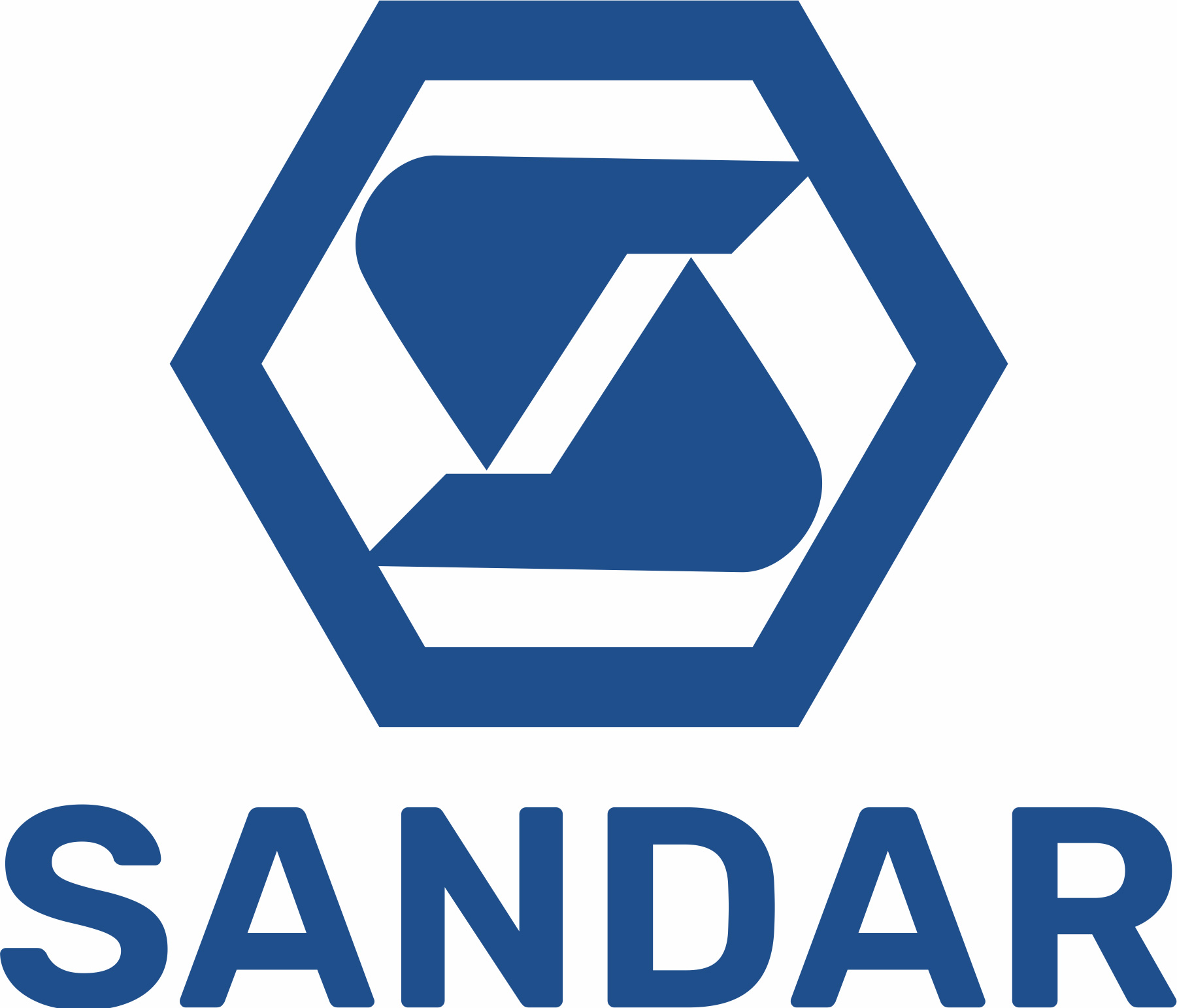 GUANGDONG SANDAR CNC MACHINERY CO., LTD.
We provide customers with quality products and services.
If you would like to leave us a comment please go to contact us
© 2019 GUANGDONG SANDAR CNC MACHINERY CO., LTD. All rights received.