Edge Banding Machine
In the past few years, the demand for the edge banding machine has increased to a greater extent. This machine is specially designed to make the banding process much easier. You can find both manual and automatic edge banding machines in the market. However, the automatic edge banding machines have become the No.1 choice of industries. It's because automatic machines provide the perfect high-quality outcome on the workpiece as compared to manual ones. Here in this article, we will share a few things that you must keep in view when purchasing an edge banding machine. Let's have a look at these things.
1. The selection of an edge banding machine is usually based on the shape of the workpiece that needs to be machined, productivity, and the type of sealing material.
2. If you are buying this machine for office cabinets and furniture and other similar products, then consider its yield and a few features, such as ABS or PVC scraper device for material sealing, solid wood edge, and finishing knife & sanding device. To ensure that edge's quality is not influenced by low temperatures during winters, consider looking for an edge banding machine that has a far-infrared preheating device. Other useful configurations options are edge banding machine cutter device and automatic tracking fillet trimming function.
3. The automatic edge banding machine is equipped with several functions, including pre-milling, edge, glue, blunt, refinement, rough trimming, scraping, tracking, polishing, and slotting. All these functions help achieve high efficiency, high precision, beauty, and automation. Also, these features depend on different types of division, including both simple and comprehensive. The simple division is with scraping, glue block, finishing, polishing, and other functions.
4. In general, the use of an automatic edge banding machine and manual edge banding machine can fulfill the needs of a general product in addition to improving its efficiency and reducing production costs.
5. Automatic edge banding machine can have several functions, including preheating, trimming, glue, polishing, and scraping. So, analyze your requirements and ensure to choose a machine that has the required features.
6.Carefully read the manufacturer's machine information, like its specifications, operation methods, performance, price, and use before making any decision.
Which Edge Banding Machine to Choose?
Guangdong Sandar CNC Machinery Co., Ltd. is a professional manufacturer of CNC woodworking machines in China. Sandar uses advanced core technology of software and hardware in the manufacturing process along with several patented designs. This is why its edge banding machines have high-efficiency, excellent appearance, technical contents, stable performance, and reliable quality. The main functions of its automatic edge banding machines include pre-milling, gluing and edging, rough trimming, end trimming, fine trimming, buffing, and corner rounding scrapping. The competitive advantage of choosing Sandar edge banding machine over others include:
Novel patented and beautiful exterior design
Use imported components of popular brands
Use a heavy-duty frame
Offer machines with various configuration options to fulfill different production requirements of customers
Machines are controlled by a single encoder with one limit switch. It means the entire edging process will be finished on receiving one signal.
Technical Data
SE1 series edge banding machine available in a variety of configurations optional, satisfy your different production requirements.
SE-XXXBA Pneumatic Trimming (Optional)
Pneumatic Controlling System (Optional): 4 different thickness of edge band can be automatic adjusted by touchscreen control.
CONTACT US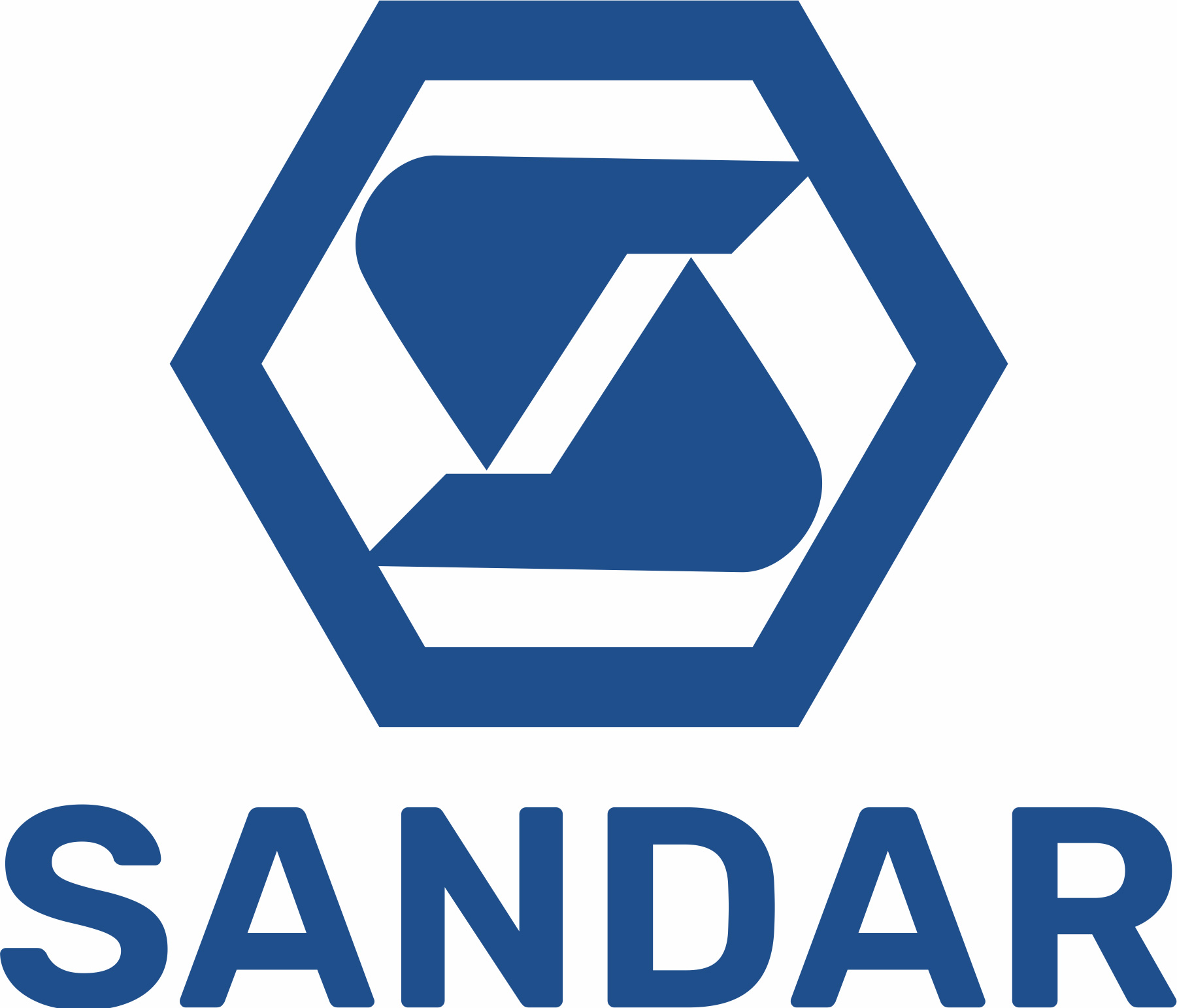 GUANGDONG SANDAR CNC MACHINERY CO., LTD.
We provide customers with quality products and services.
If you would like to leave us a comment please go to contact us
© 2019 GUANGDONG SANDAR CNC MACHINERY CO., LTD. All rights received.